Total listings: 10 Showing: 1-10
Page:

[1]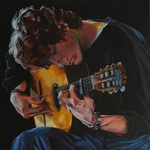 Lori Garcia-Meredith fine art paintings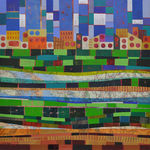 Beauty and luxury explored through abstraction!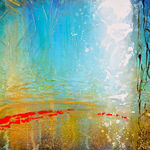 CONTEMPORARY. ABSTRACT. ART. Acrylic and mixed-media artwork by Canadian artist Alexandra Hunter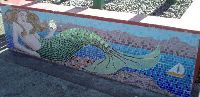 Custom Mosaic, Glass, Sculpture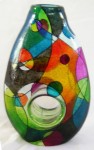 Unique mixed media and acrylic paintings, as well as a line of hand-painted art glass plates and vases.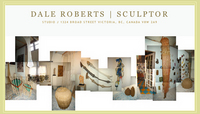 Sculptor/mixed media artist and collector of most everything!