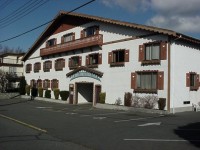 Here you will find information about the club in English and German.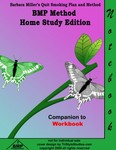 MAKING QUITTING EASIER THAN THOUGHT POSSIBLE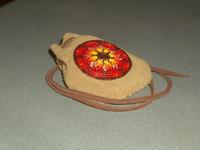 custom leather work, drum & rattle making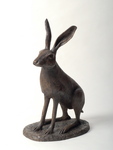 Sculptor,classes,moulding and casting services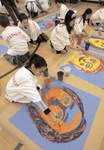 Supported by the Arts Umbrella Provincial Outreach Program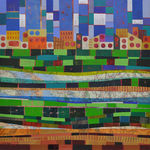 Beauty and luxury explored through abstraction!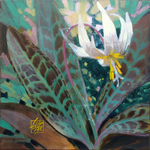 Ken Campbell Fine Art. Paintings & Drawings, Workshops, LE Giclees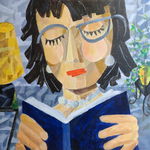 Canadian Contemporary Artist My paintings are often visual metaphors for abstract ideas and concepts, within the context of much or little identifiable realism. I work in acrylic, oil, collage, and encaustic ( wax ).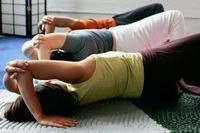 Movement therapy and pain management for adults and children.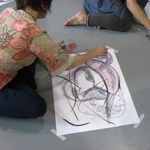 The Canadian International Institute of Art Therapy offers art therapy training worldwide