Komasket Music Festival - July 30, 31 & August 1, 2010. 3 Incredible days of CULTURE, MUSIC, CAMPING & FAMILY!!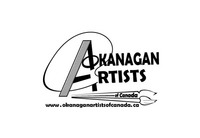 Okanagan Artists of Canada, Okanagan Valley
Non-profit artists group representing fine artists from around the Okanagan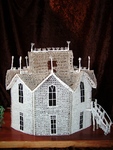 International Quilling artist. Teacher, art to heal, commissions; 3 dimensional specialty. Wearables, one of a kind art. 13th century art revived.