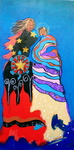 Lee Claremont, Kelowna
First Nations Contemporary Artist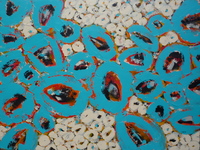 Jody Bruce, Okanagan Valley
Jody Bruce is an Okanagan contempary artist who's style is an organic embodiment of modern abstract.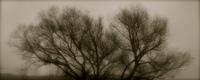 Krahn Arts, Jim and Marion Krahn, Okanagan Valley
Krahn Arts and The Stone Wood Paint Studio is located in the Okanagan Valley, in the downtown area of Kelowna, BC. Sculpture, Acrylic and Mixed Media Original Paintings, Wood Carving, Photography and Art Workshops and Classes are offered in the studio.