British Columbia has been home to hundreds of Aboriginal Cultures, bands and tribes. Their abundance of spiritual celebration and ritual is best understood and documented in their arts.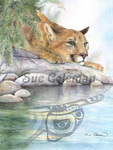 Sue Coleman, Author and Artist. Her working studio is situated on the shores of Cowichan Bay and although it is open to the public please phone first..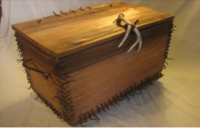 100% Original Chainsaw Art & Carvings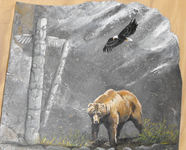 Marqui Thorsteinson, Oliver
Watercolours, Acrylics and Oils. Also carving, burning and beading on gourds. Slate preferred support for acrylics. Classes and workshops offered. Commissions welcome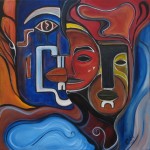 Cathay uses brilliant acrylic colours on canvas to portray a unique impressionist interpretation of the beauty of BC's Vancouver Island and her first nation's heritage.

Page:

[
1
] [
2
]
[3]