Acrylic painting in Vancouver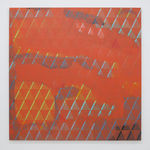 Contemporary Art, Abstract Geometric, Optic illusion, grids, large format, oil paintings www.marionlandryart.com for complete collection.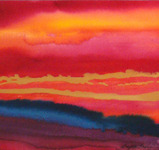 Abstracts and Semi-Abstracts - "Abstract art that is all about colours and shapes, their arrangement on the canvas and how they interact with one another to create a harmony that is eye-catching, pleasant, expressive and joyful.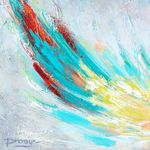 Coming Home, Mixed Media on Canvas, 10" x 10"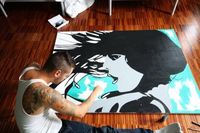 Acrylic painting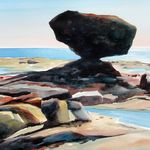 Watercolour skyscapes and landscape paintings of Vancouver and vicinty and British Columbia.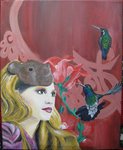 Fine Art acrylic paintings by Chrissi Luck, Vancouver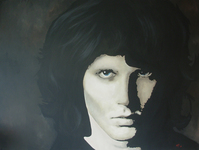 Original Art by Melina Neufeld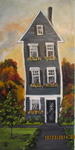 Pet Portraits, Travel Memories, Amused Houses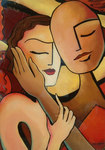 Contemporary, Bold, Colourful Paintings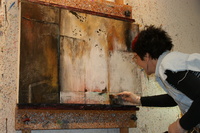 Mixed media paintings, workshops and private classes

Contemporary Abstract Artist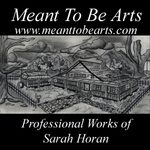 Artist Raising Money for The Less Fortunate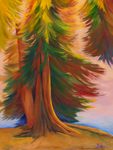 Bente Hansen Fine Art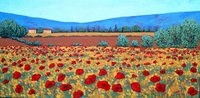 Art with an Italian flavour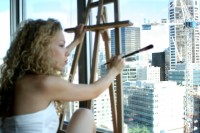 Fine Art by Charisse Baker, Vancouver Downtown
Contemporary Abstract Art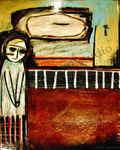 Fainting Goat Studio, Sonya Iwasiuk, Vancouver Downtown
Plaster on canvas with acrylic, charcoal, pastel and found metal objects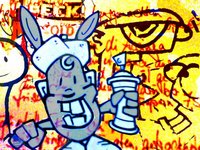 Ripplewalk, Jean-Paul Carthy, Vancouver
Canadian Artist : Jean-Paul Carthy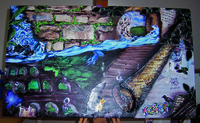 You Are Your Art, Nadine Fontaine, Vancouver
Custom Multi-Media paintings, personalized with your own pictures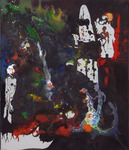 Sude Khanian, Vancouver Downtown
Vaguest Paintings by Sude Khanian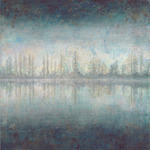 Vivo Fine Art & Design, Carly Bouwman, Langley
Quality custom fine art, murals and specialty painting.

Page:

[
1
] [
2
] [
3
] [
4
]
[5]
[
6
]