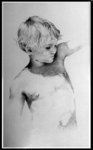 Canadian Artist-Illustrator-photographer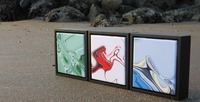 Fine Art Giclee Prints and Ceramic Tiles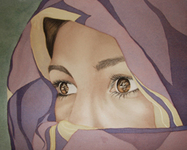 Pet & People Portrait Artist - offering commissions, original artwork and workshops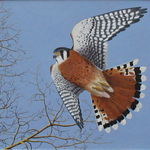 Award winning Artist Elaine Booth-Kallweit creates diverse fine art inspired by nature & ethnic cultures, wood carver and seamstress also. Originals, reproductions & art cards available. Commissions welcome.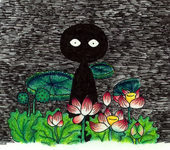 art at snow, Vancouver
kawaii art that is so cute that you won't believe it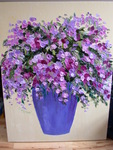 Sandi Forzani fine art inc., Sandi Forzani, Vancouver
Canadian fine artist, works with oil on canvas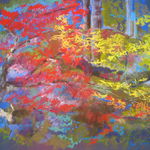 Pigeon Studio, West Vancouver
Page Samis Fine Art Paintings - A graduate of Sculpture from Vancouver School of Art with Honors in Color Theory. Studying Anatomy for entrance into Medical School has given her lines that are three dimensional.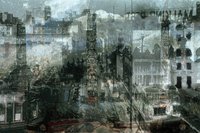 bicameraleyes, Vancouver Downtown
double exposure photography Weaving images together creates a dream-like vision that combines the past with the present and reality with illusion.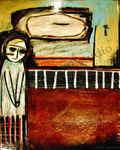 Fainting Goat Studio, Sonya Iwasiuk, Vancouver Downtown
Plaster on canvas with acrylic, charcoal, pastel and found metal objects