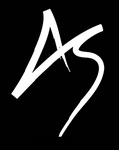 Amanda Shatzko is a multi-disciplinary visual and performing artist who loves to inspire and entertain others through the arts. She offers fresh innovative ideas to the world of performance and painting.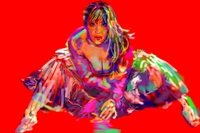 visual artist, oil, acrylic, watercolor, ink, ceramic,mixed media by artist Lisa Wolfin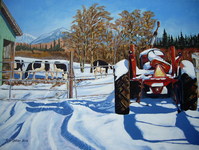 RON UNRUH GALLERY - Original paintings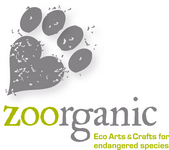 Zoorganic is an eco-friendly arts and crafts company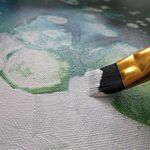 Art Gallery and painting lessons in North Vancouver


Unconventional Jewellery & Accessories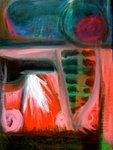 GOD PAINTER The art of Stigmatic Aura T. Pithart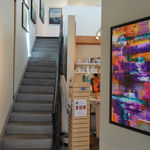 In a shared studio environment Canadian artists Alice Rich, Skai Fowler, and Liza Montgomery, create works which range from pure abstraction to figurative representation.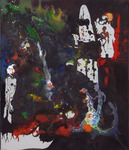 Sude Khanian, Vancouver Downtown
Vaguest Paintings by Sude Khanian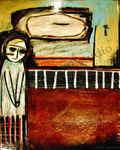 Fainting Goat Studio, Sonya Iwasiuk, Vancouver Downtown
Plaster on canvas with acrylic, charcoal, pastel and found metal objects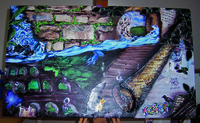 You Are Your Art, Nadine Fontaine, Vancouver
Custom Multi-Media paintings, personalized with your own pictures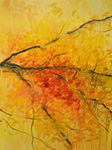 Alexander Bell Artist, Painter, Photographer, Alexander Bell, Vancouver
Alexander Bell is a Vancouver Artist , painter, photographer who explores a variety of subjects through oil painting, print media and photography. Alexander Bell is also open to commissions.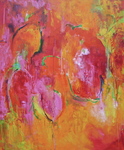 Pamela Holl Hunt, Richmond
Holl Hunt Fine Art-Colourful and uplifting abstract expressionist paintings in oils by Pamela Holl Hunt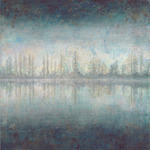 Vivo Fine Art & Design, Carly Bouwman, Langley
Quality custom fine art, murals and specialty painting.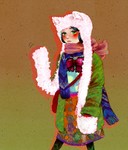 STH1D4, Richmond
Japanese fusion Contemporary Artist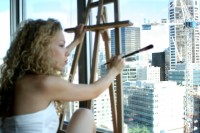 Fine Art by Charisse Baker, Vancouver Downtown
Contemporary Abstract Art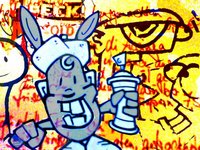 Ripplewalk, Jean-Paul Carthy, Vancouver
Canadian Artist : Jean-Paul Carthy