Mixed Media in Vancouver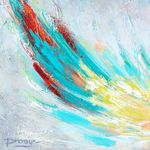 Coming Home, Mixed Media on Canvas, 10" x 10"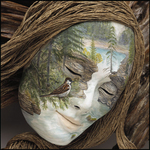 MASKS BY FRANCESCA PROFILI Hand painted , mask-shaped sculpture and art prints on canvas.


I paint abstract acrylics in a variety of sizes that capture the rhythm and essence of our natural world. My works are often textural and always boldly colorful.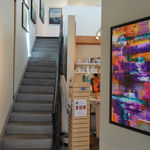 In a shared studio environment Canadian artists Alice Rich, Skai Fowler, and Liza Montgomery, create works which range from pure abstraction to figurative representation.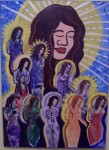 Visionary works of vibrant acrylics, assemblage and collage.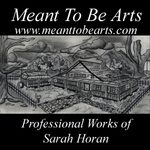 Artist Raising Money for The Less Fortunate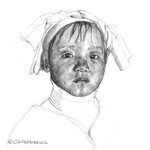 I am an artist living and working in Langley, B.C. I print original hand pulled prints, with an emphasis on portraits and figurative work. When I'm not painting, drawing or printing, I enjoy teaching drawing and painting at the Neighbourhood A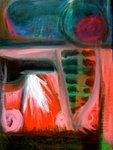 GOD PAINTER The art of Stigmatic Aura T. Pithart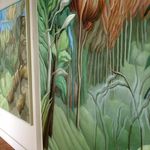 This is the working studio of Canadian visual artist, Lourdes Lara.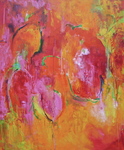 Pamela Holl Hunt, Richmond
Holl Hunt Fine Art-Colourful and uplifting abstract expressionist paintings in oils by Pamela Holl Hunt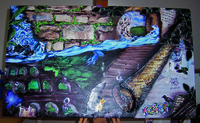 You Are Your Art, Nadine Fontaine, Vancouver
Custom Multi-Media paintings, personalized with your own pictures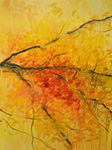 Alexander Bell Artist, Painter, Photographer, Alexander Bell, Vancouver
Alexander Bell is a Vancouver Artist , painter, photographer who explores a variety of subjects through oil painting, print media and photography. Alexander Bell is also open to commissions.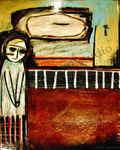 Fainting Goat Studio, Sonya Iwasiuk, Vancouver Downtown
Plaster on canvas with acrylic, charcoal, pastel and found metal objects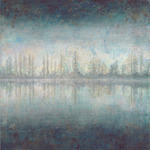 Vivo Fine Art & Design, Carly Bouwman, Langley
Quality custom fine art, murals and specialty painting.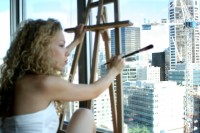 Fine Art by Charisse Baker, Vancouver Downtown
Contemporary Abstract Art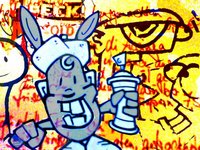 Ripplewalk, Jean-Paul Carthy, Vancouver
Canadian Artist : Jean-Paul Carthy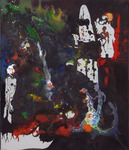 Sude Khanian, Vancouver Downtown
Vaguest Paintings by Sude Khanian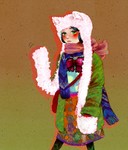 STH1D4, Richmond
Japanese fusion Contemporary Artist

Page:

[
1
] [
2
]
[3]