Oil painting in Vancouver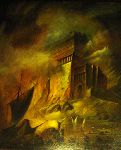 Mystical oil paintings in european old master style in atmosphere of mystery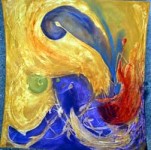 Bev Ellis, painter, sculptor, mixed media, and more: Descover the passion of this versatile artist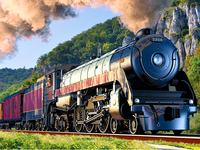 Experienced Realistic Artist/Illustrator


Artist / Designer Kim Hunter / Indigo


watercolor,oil,acrylic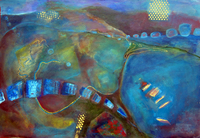 Paintings with a Distinctive Appeal...where the Imagination Gets Real. An inviting focus on people, nature, and abstracts done in oils, acrylics, and mixed media.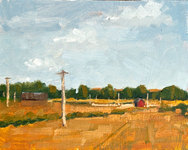 Original Oil Paintings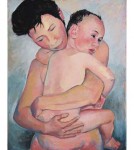 artist - painter in oil and acrylic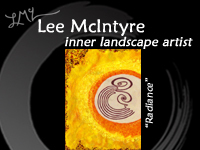 Metaphysical paintings that explore the inner landscapes of human experience and celebrate our potential for transformation, healing and growth. www.leemcintyre.com -- 604.484.1879 -- lmci@leemcintyre.com -- facebook.com/leemicntyre.artist


Fine Art Prints of Vancouver and Southwestern Brititsh Columbia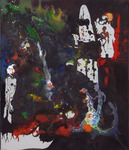 Sude Khanian, Vancouver Downtown
Vaguest Paintings by Sude Khanian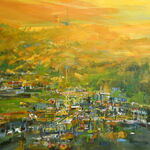 Christie moved to the Canadian West Coast in the late 2000's after a period of 10 years abroad that had originated as a 2 week holiday after the completion of her Bachelor of Fine Art from Rhodes University, Makhanda in the Eastern Cape.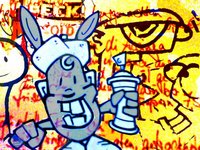 Ripplewalk, Jean-Paul Carthy, Vancouver
Canadian Artist : Jean-Paul Carthy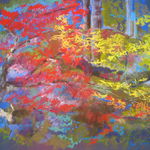 Pigeon Studio, West Vancouver
Page Samis Fine Art Paintings - A graduate of Sculpture from Vancouver School of Art with Honors in Color Theory. Studying Anatomy for entrance into Medical School has given her lines that are three dimensional.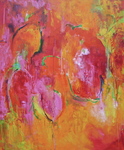 Pamela Holl Hunt, Richmond
Holl Hunt Fine Art-Colourful and uplifting abstract expressionist paintings in oils by Pamela Holl Hunt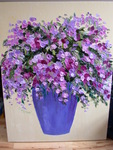 Sandi Forzani fine art inc., Sandi Forzani, Vancouver
Canadian fine artist, works with oil on canvas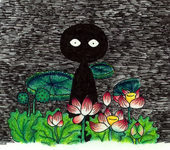 art at snow, Vancouver
kawaii art that is so cute that you won't believe it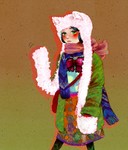 STH1D4, Richmond
Japanese fusion Contemporary Artist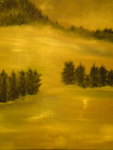 Ron Russell, Ron Russell, Vancouver
Oil Paintings landscape themes. member of ''OIL PAINTERS OF AMERICA'',OPA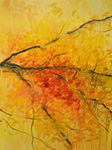 Alexander Bell Artist, Painter, Photographer, Alexander Bell, Vancouver
Alexander Bell is a Vancouver Artist , painter, photographer who explores a variety of subjects through oil painting, print media and photography. Alexander Bell is also open to commissions.

Page:

[
1
] [
2
]
[3]
[
4
]