Inspired by our beautiful natural surroundings, British Columbia is the perfect home for thousands of artists, writers, sculptors and painters, who produce handmade products, unique house hold goods, art on canvas and some of the finest works in glass, fabric, paper, wood and metals. A collage of their work and experience is shared here in photography on our site. To visit their studios, learn about tours and locate where you can find these BC gifts to pick up during your visit.

White on black artwork by a local artist

Canadian Contemporary Artist. Represented by Mayberry Fine Art Gallery, Toronto & Ian Tan Gallery, Vancouver. Large part of Brandy's work brings awareness to the environment & the pressures their fragile ecosystem faces with encroaching human development.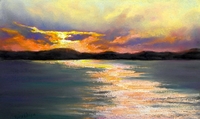 Lynda Boutilier is a Kamloops-based artist & teacher who paints living portraits & landscapes in oil & pastel. Call (250)319-7778 for classes, portraits & to view her art.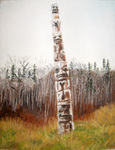 Elizabeth Thomson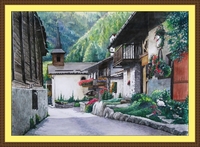 Alex's Gallery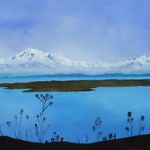 Acrylic landscapes and flowers.


Vineyard, British Columbia, and Italian wineries captured by Canadian Artist Louise Lambert, Wine Country Studios, demonstration studio, 1 minute away from Mission Hill Winery. Original Soap stone, Metis art, workshops and wine events available.

Page:

[
1
] [
2
] [
3
] [
4
]
[5]