Total listings: 32 Showing: 41-32
Page:

[
1
]
[2]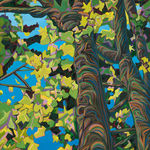 I paint to communicate the feelings I experience at the spectacular places I visit in Vancouver Island's landscape.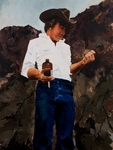 Leigh uses energetic line and color to produce intriguing work in both Acrylic paint and original prints. The resulting bold imagery allows the viewer their own interpretation of human figures in their environments.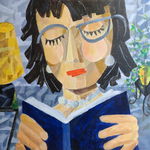 Canadian Contemporary Artist My paintings are often visual metaphors for abstract ideas and concepts, within the context of much or little identifiable realism. I work in acrylic, oil, collage, and encaustic ( wax ).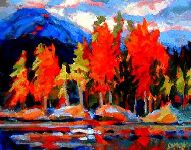 Artist Brian Simons Gallery Online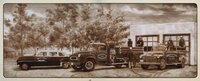 Murals and other Creative Endeavors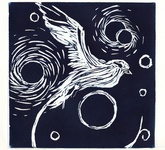 Kelly-Dawn Dabous is an emerging young artist. Who has an eclectic ability with direct movement of strong lines. Often her subjects are birds in flight with a stylistic decorative to them.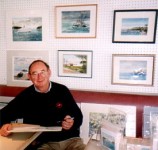 water colour and acrylic paintings - landscapes - home and garden portraits a speciality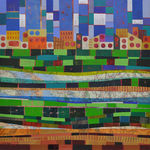 Beauty and luxury explored through abstraction!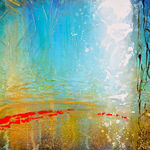 CONTEMPORARY. ABSTRACT. ART. Acrylic and mixed-media artwork by Canadian artist Alexandra Hunter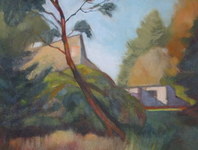 Maureen Delia Sansom, City of Victoria
Local landscapes:Portraits in all media