Total listings: 32 Showing: 41-32
Page:

[
1
]
[2]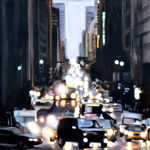 Paintings by Jonathan Gleed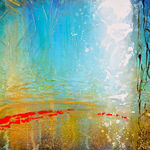 CONTEMPORARY. ABSTRACT. ART. Acrylic and mixed-media artwork by Canadian artist Alexandra Hunter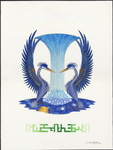 Victoria Artist Daniel E Sali Exhibits Painting in Tokyo Shinto Shrine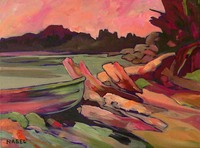 Semi-abstract acrylic paintings based primarily on the landscape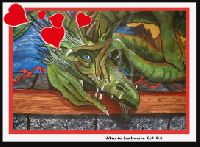 Mario Labonte artist in Victoria B.C.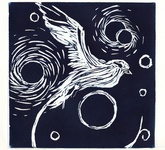 Kelly-Dawn Dabous is an emerging young artist. Who has an eclectic ability with direct movement of strong lines. Often her subjects are birds in flight with a stylistic decorative to them.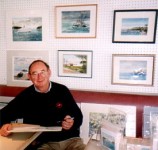 water colour and acrylic paintings - landscapes - home and garden portraits a speciality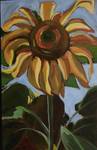 For more than two decades, Dianne Kelly has addressed elements of colour, form and movement in her sculptural work and painting. Dianne's recent canvasses explore intimate perspectives of floral forms conveying her inherent understanding of colour an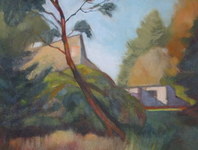 Maureen Delia Sansom, City of Victoria
Local landscapes:Portraits in all media