Total listings: 32 Showing: 41-32
Page:

[
1
]
[2]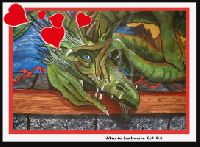 Mario Labonte artist in Victoria B.C.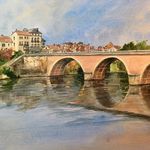 Artist: James Dodd - watercolour 1/2 sheet- Bridge at Bergerac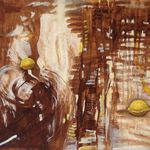 ArtBecause - Paintings by Daniela S. Herold. The Artist exhibits her work at Studio 6 b at Xchanges, a member-driven artists gallery in Victoria, B.C. Canada.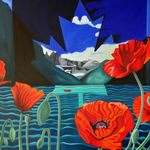 Award winning paintings of Canada by Victoria, BC based, Canadian Visual Artist, Brandy Saturley.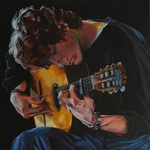 Lori Garcia-Meredith fine art paintings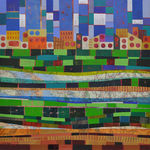 Beauty and luxury explored through abstraction!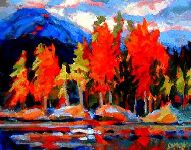 Artist Brian Simons Gallery Online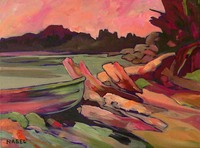 Semi-abstract acrylic paintings based primarily on the landscape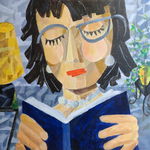 Canadian Contemporary Artist My paintings are often visual metaphors for abstract ideas and concepts, within the context of much or little identifiable realism. I work in acrylic, oil, collage, and encaustic ( wax ).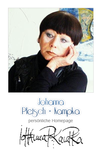 Freiberufliche Künstler / Maler. Meisterschüler von Professor Höhl, Marburg, Deutschland und der Akademie der Bildenden Künste in Kassel, Deutschland.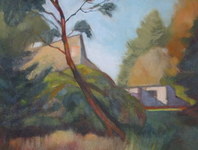 Maureen Delia Sansom, City of Victoria
Local landscapes:Portraits in all media