Total listings: 32 Showing: 41-32
Page:

[
1
]
[2]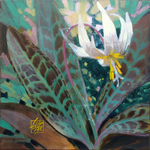 Ken Campbell Fine Art. Paintings & Drawings, Workshops, LE Giclees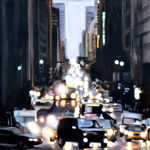 Paintings by Jonathan Gleed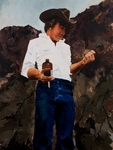 Leigh uses energetic line and color to produce intriguing work in both Acrylic paint and original prints. The resulting bold imagery allows the viewer their own interpretation of human figures in their environments.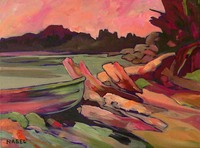 Semi-abstract acrylic paintings based primarily on the landscape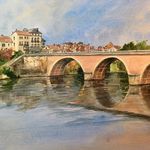 Artist: James Dodd - watercolour 1/2 sheet- Bridge at Bergerac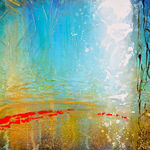 CONTEMPORARY. ABSTRACT. ART. Acrylic and mixed-media artwork by Canadian artist Alexandra Hunter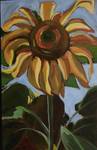 For more than two decades, Dianne Kelly has addressed elements of colour, form and movement in her sculptural work and painting. Dianne's recent canvasses explore intimate perspectives of floral forms conveying her inherent understanding of colour an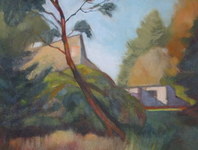 Maureen Delia Sansom, City of Victoria
Local landscapes:Portraits in all media