Total listings: 31 Showing: 41-31
Page:

[
1
]
[2]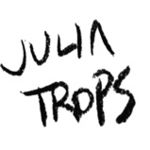 Julia Trops Artist West Kelowna BC


web designer & fine artist

Canadian Contemporary Artist. Represented by Mayberry Fine Art Gallery, Toronto & Ian Tan Gallery, Vancouver. Large part of Brandy's work brings awareness to the environment & the pressures their fragile ecosystem faces with encroaching human development.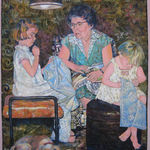 Gail Thomas Art-Commissions and Art Classes/Workshops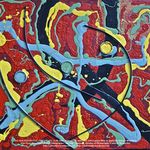 Visual Fine Arts / InterMedia/Video Production

NEW WORK - www.okanaganartnow.com - Okanagan art of Mal Gagnon - Original, Limited Edition and Giclee Prints and Artcards of Okanagan subjects.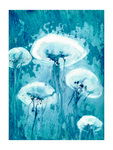 Original Watercolour Paintings, Sumi-e, Giclée Reproductions and Custom Framing.

Washout 18 X 24 Oil on canvas $900.00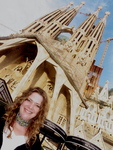 Capricornucopia Artworks, Rena Warren, Kelowna
Artist - Art Educator - After School Art Classes