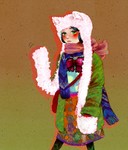 STH1D4, Richmond
Japanese fusion Contemporary Artist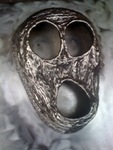 Inoxious Design, Dwayne Farmer, Vancouver
Urban Industrial Metal Art & Sculpture in Stainless Steel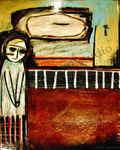 Fainting Goat Studio, Sonya Iwasiuk, Vancouver Downtown
Plaster on canvas with acrylic, charcoal, pastel and found metal objects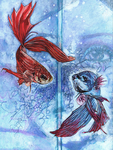 Roz MacLean, Vancouver
artist, illustrator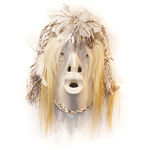 Northwest Coast Native Art Gallery


Eric Scott Photography, Vancouver
Fine Art and Architectural Photography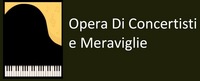 Opera di Concertisti e Meraviglie

A visitor to Vancouver?Leanne's studio is representative of a Downtown Eastside artist's studio.Streets are the public spaces, carved into the fabric of our city defining the flavour of our lives. Evocative urban landscapes.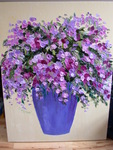 Sandi Forzani fine art inc., Sandi Forzani, Vancouver
Canadian fine artist, works with oil on canvas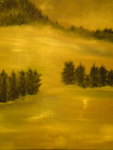 Ron Russell, Ron Russell, Vancouver
Oil Paintings landscape themes. member of ''OIL PAINTERS OF AMERICA'',OPA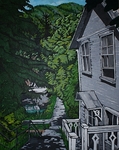 David Jamieson, Vancouver Downtown
BC Independant Artist/Painter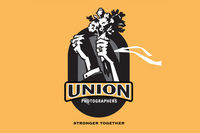 Union Photographers, Holly Truchan, Vancouver
Wedding & Portrait Photography Studio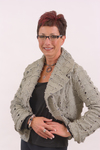 The Image Coach, Marianne Greaves, Vancouver
Art to Wear- One of a Kind- Custom Made Clothing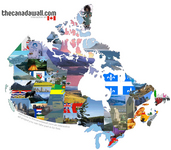 THE CANADA WALL, Vancouver
THECANADAWALL - Interactive art - www.thecanadawall.com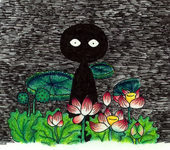 art at snow, Vancouver
kawaii art that is so cute that you won't believe it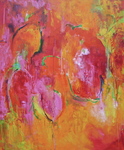 Pamela Holl Hunt, Richmond
Holl Hunt Fine Art-Colourful and uplifting abstract expressionist paintings in oils by Pamela Holl Hunt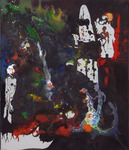 Sude Khanian, Vancouver Downtown
Vaguest Paintings by Sude Khanian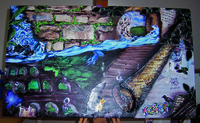 You Are Your Art, Nadine Fontaine, Vancouver
Custom Multi-Media paintings, personalized with your own pictures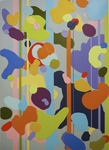 Federation of Canadian Artists, Mila Kostic, Granville Island
PAINTING ON THE EDGE Painting on the Edge is an open, international, juried exhibition of original paintings, original prints and drawings in any media open to all living artists worldwide.Submissions are accepted online at www.artists.ca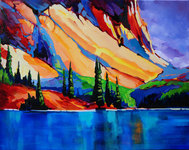 Acrylic paintings. As a Port Moody artist I am inspired by the magnificence of the landscape that I live in. In my paintings I strive to capture the beauty of BC using warm,rich colors and bold brushstrokes to create light and energy.

Page:

[
1
] [
2
] [
3
] [
4
] [
5
] [
6
] [
7
] [
8
] [
9
] [
10
] [
11
]
[12]
[
13
]