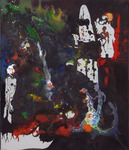 Sude Khanian, Vancouver Downtown
Vaguest Paintings by Sude Khanian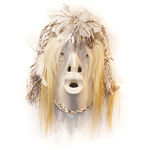 Northwest Coast Native Art Gallery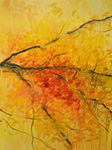 Alexander Bell Artist, Painter, Photographer, Alexander Bell, Vancouver
Alexander Bell is a Vancouver Artist , painter, photographer who explores a variety of subjects through oil painting, print media and photography. Alexander Bell is also open to commissions.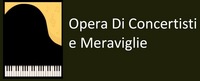 Opera di Concertisti e Meraviglie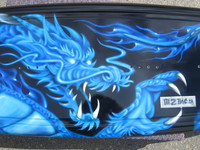 Millionaire Murals, Coquitlam
Custom Airbrush Workshops now offered for beginner to experienced airbrushers. These 2 day events will be filled with all the tricks and techniques that all the pros use and will have you well on your way to an exciting career in custom airbrushing.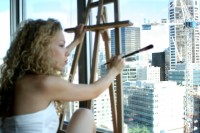 Fine Art by Charisse Baker, Vancouver Downtown
Contemporary Abstract Art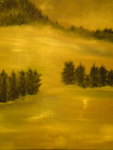 Ron Russell, Ron Russell, Vancouver
Oil Paintings landscape themes. member of ''OIL PAINTERS OF AMERICA'',OPA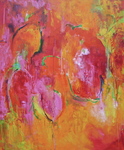 Pamela Holl Hunt, Richmond
Holl Hunt Fine Art-Colourful and uplifting abstract expressionist paintings in oils by Pamela Holl Hunt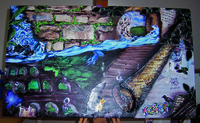 You Are Your Art, Nadine Fontaine, Vancouver
Custom Multi-Media paintings, personalized with your own pictures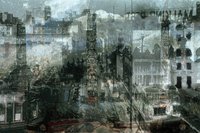 bicameraleyes, Vancouver Downtown
double exposure photography Weaving images together creates a dream-like vision that combines the past with the present and reality with illusion.

A visitor to Vancouver?Leanne's studio is representative of a Downtown Eastside artist's studio.Streets are the public spaces, carved into the fabric of our city defining the flavour of our lives. Evocative urban landscapes.


Eric Scott Photography, Vancouver
Fine Art and Architectural Photography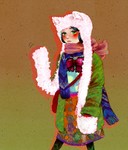 STH1D4, Richmond
Japanese fusion Contemporary Artist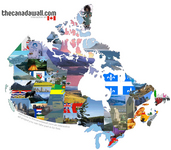 THE CANADA WALL, Vancouver
THECANADAWALL - Interactive art - www.thecanadawall.com


Richmond Potters' Club, Richmond Potters, Richmond
Richmond Potters' Club is a non-profit ceramic organization aimed at promoting pottery in Richmond, BC.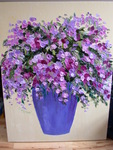 Sandi Forzani fine art inc., Sandi Forzani, Vancouver
Canadian fine artist, works with oil on canvas