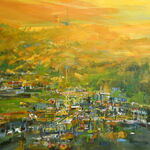 Christie moved to the Canadian West Coast in the late 2000's after a period of 10 years abroad that had originated as a 2 week holiday after the completion of her Bachelor of Fine Art from Rhodes University, Makhanda in the Eastern Cape.


Richmond Potters' Club, Richmond Potters, Richmond
Richmond Potters' Club is a non-profit ceramic organization aimed at promoting pottery in Richmond, BC.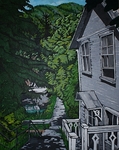 David Jamieson, Vancouver Downtown
BC Independant Artist/Painter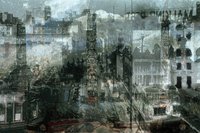 bicameraleyes, Vancouver Downtown
double exposure photography Weaving images together creates a dream-like vision that combines the past with the present and reality with illusion.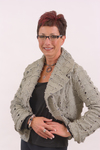 The Image Coach, Marianne Greaves, Vancouver
Art to Wear- One of a Kind- Custom Made Clothing


Eric Scott Photography, Vancouver
Fine Art and Architectural Photography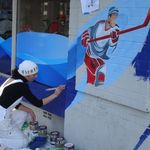 Residential & Commercial Mural Artist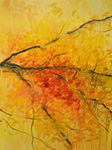 Alexander Bell Artist, Painter, Photographer, Alexander Bell, Vancouver
Alexander Bell is a Vancouver Artist , painter, photographer who explores a variety of subjects through oil painting, print media and photography. Alexander Bell is also open to commissions.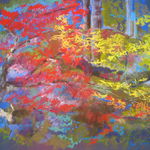 Pigeon Studio, West Vancouver
Page Samis Fine Art Paintings - A graduate of Sculpture from Vancouver School of Art with Honors in Color Theory. Studying Anatomy for entrance into Medical School has given her lines that are three dimensional.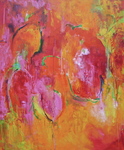 Pamela Holl Hunt, Richmond
Holl Hunt Fine Art-Colourful and uplifting abstract expressionist paintings in oils by Pamela Holl Hunt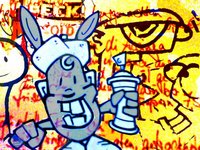 Ripplewalk, Jean-Paul Carthy, Vancouver
Canadian Artist : Jean-Paul Carthy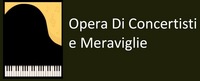 Opera di Concertisti e Meraviglie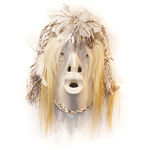 Northwest Coast Native Art Gallery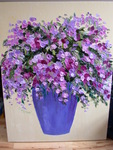 Sandi Forzani fine art inc., Sandi Forzani, Vancouver
Canadian fine artist, works with oil on canvas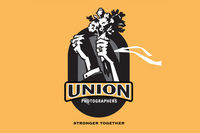 Union Photographers, Holly Truchan, Vancouver
Wedding & Portrait Photography Studio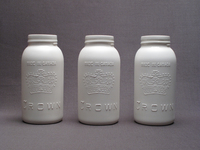 heyday design, claire madill, Vancouver
modern porcelain with a vintage beat


www.musicaintima.org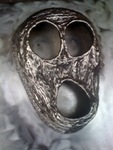 Inoxious Design, Dwayne Farmer, Vancouver
Urban Industrial Metal Art & Sculpture in Stainless Steel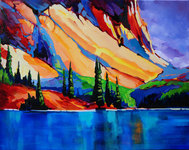 Acrylic paintings. As a Port Moody artist I am inspired by the magnificence of the landscape that I live in. In my paintings I strive to capture the beauty of BC using warm,rich colors and bold brushstrokes to create light and energy.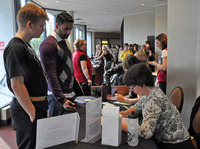 Surrey International Writers' Conference Every October since 1993

Page:

[
1
] [
2
] [
3
] [
4
] [
5
] [
6
] [
7
] [
8
] [
9
] [
10
] [
11
]
[12]
[
13
]