Festivals, Chocolate, Culture & Literature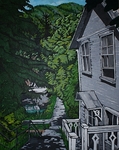 David Jamieson, Vancouver Downtown
BC Independant Artist/Painter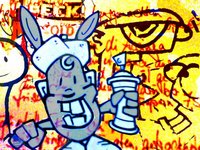 Ripplewalk, Jean-Paul Carthy, Vancouver
Canadian Artist : Jean-Paul Carthy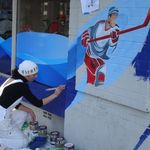 Residential & Commercial Mural Artist

Carmen Keitsch - Artist Born in 1967 in the small town of Navolato, Sinaloa, Mexico she discovered her passion for the arts and classical music early in life and was inspired to study theatre, pottery, music and painting. By the age of 15, the famous pai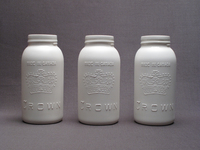 heyday design, claire madill, Vancouver
modern porcelain with a vintage beat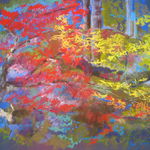 Pigeon Studio, West Vancouver
Page Samis Fine Art Paintings - A graduate of Sculpture from Vancouver School of Art with Honors in Color Theory. Studying Anatomy for entrance into Medical School has given her lines that are three dimensional.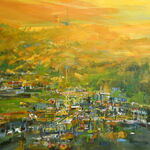 Christie moved to the Canadian West Coast in the late 2000's after a period of 10 years abroad that had originated as a 2 week holiday after the completion of her Bachelor of Fine Art from Rhodes University, Makhanda in the Eastern Cape.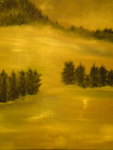 Ron Russell, Ron Russell, Vancouver
Oil Paintings landscape themes. member of ''OIL PAINTERS OF AMERICA'',OPA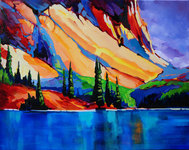 Acrylic paintings. As a Port Moody artist I am inspired by the magnificence of the landscape that I live in. In my paintings I strive to capture the beauty of BC using warm,rich colors and bold brushstrokes to create light and energy.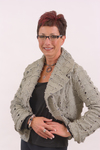 The Image Coach, Marianne Greaves, Vancouver
Art to Wear- One of a Kind- Custom Made Clothing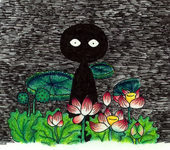 art at snow, Vancouver
kawaii art that is so cute that you won't believe it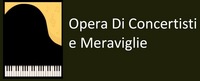 Opera di Concertisti e Meraviglie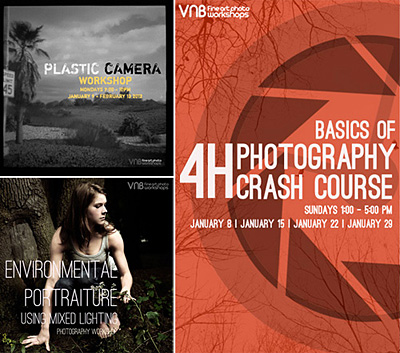 VNB Photo, Vancouver Downtown
VNB Fine Art Photo Workshops are new Vancouver-based Photography workshops specializing in the teaching of Film Photography. Winter 2012 Online Registration now open! Choose from 9 specialized Workshops! More information at vnbphoto.com/workshops

Nortexis Images, Fabrice Bertron - Nortexis Images, Vancouver
Photographer of BC landscapes