Festivals, Chocolate, Culture & Literature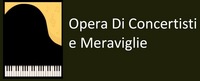 Opera di Concertisti e Meraviglie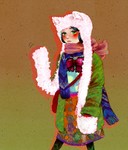 STH1D4, Richmond
Japanese fusion Contemporary Artist


Eric Scott Photography, Vancouver
Fine Art and Architectural Photography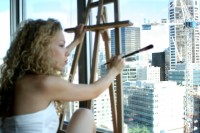 Fine Art by Charisse Baker, Vancouver Downtown
Contemporary Abstract Art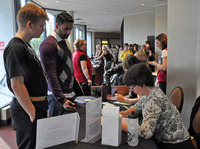 Surrey International Writers' Conference Every October since 1993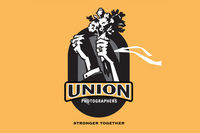 Union Photographers, Holly Truchan, Vancouver
Wedding & Portrait Photography Studio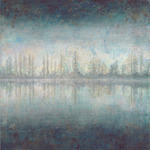 Vivo Fine Art & Design, Carly Bouwman, Langley
Quality custom fine art, murals and specialty painting.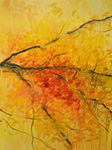 Alexander Bell Artist, Painter, Photographer, Alexander Bell, Vancouver
Alexander Bell is a Vancouver Artist , painter, photographer who explores a variety of subjects through oil painting, print media and photography. Alexander Bell is also open to commissions.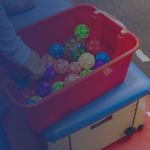 Abilities Neurological Rehabilitation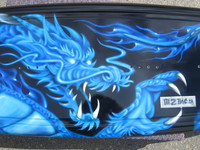 Millionaire Murals, Coquitlam
Custom Airbrush Workshops now offered for beginner to experienced airbrushers. These 2 day events will be filled with all the tricks and techniques that all the pros use and will have you well on your way to an exciting career in custom airbrushing.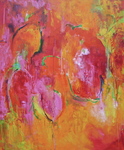 Pamela Holl Hunt, Richmond
Holl Hunt Fine Art-Colourful and uplifting abstract expressionist paintings in oils by Pamela Holl Hunt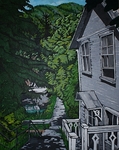 David Jamieson, Vancouver Downtown
BC Independant Artist/Painter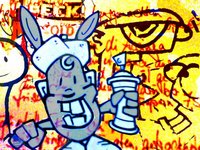 Ripplewalk, Jean-Paul Carthy, Vancouver
Canadian Artist : Jean-Paul Carthy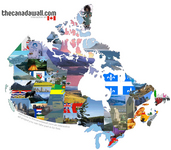 THE CANADA WALL, Vancouver
THECANADAWALL - Interactive art - www.thecanadawall.com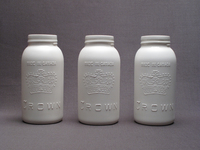 heyday design, claire madill, Vancouver
modern porcelain with a vintage beat