Vancouver BC based photographer

Festivals, Chocolate, Culture & Literature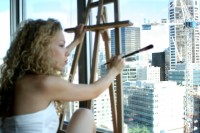 Fine Art by Charisse Baker, Vancouver Downtown
Contemporary Abstract Art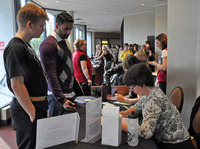 Surrey International Writers' Conference Every October since 1993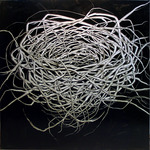 Stefany Hemming, Vancouver
From the Nest series, this is Pulse, 60 x 60 inches, Oil on panel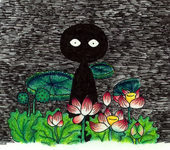 art at snow, Vancouver
kawaii art that is so cute that you won't believe it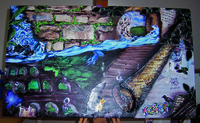 You Are Your Art, Nadine Fontaine, Vancouver
Custom Multi-Media paintings, personalized with your own pictures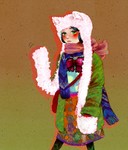 STH1D4, Richmond
Japanese fusion Contemporary Artist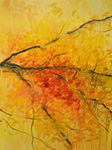 Alexander Bell Artist, Painter, Photographer, Alexander Bell, Vancouver
Alexander Bell is a Vancouver Artist , painter, photographer who explores a variety of subjects through oil painting, print media and photography. Alexander Bell is also open to commissions.


Richmond Potters' Club, Richmond Potters, Richmond
Richmond Potters' Club is a non-profit ceramic organization aimed at promoting pottery in Richmond, BC.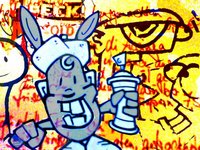 Ripplewalk, Jean-Paul Carthy, Vancouver
Canadian Artist : Jean-Paul Carthy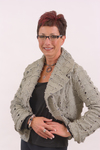 The Image Coach, Marianne Greaves, Vancouver
Art to Wear- One of a Kind- Custom Made Clothing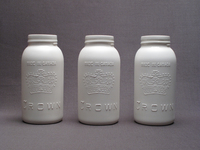 heyday design, claire madill, Vancouver
modern porcelain with a vintage beat

A visitor to Vancouver?Leanne's studio is representative of a Downtown Eastside artist's studio.Streets are the public spaces, carved into the fabric of our city defining the flavour of our lives. Evocative urban landscapes.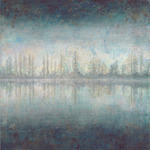 Vivo Fine Art & Design, Carly Bouwman, Langley
Quality custom fine art, murals and specialty painting.


Eric Scott Photography, Vancouver
Fine Art and Architectural Photography