Festivals, Chocolate, Culture & Literature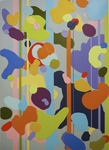 Federation of Canadian Artists, Mila Kostic, Granville Island
PAINTING ON THE EDGE Painting on the Edge is an open, international, juried exhibition of original paintings, original prints and drawings in any media open to all living artists worldwide.Submissions are accepted online at www.artists.ca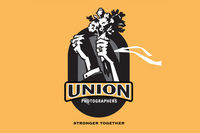 Union Photographers, Holly Truchan, Vancouver
Wedding & Portrait Photography Studio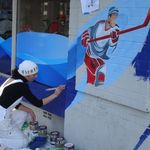 Residential & Commercial Mural Artist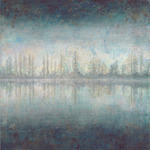 Vivo Fine Art & Design, Carly Bouwman, Langley
Quality custom fine art, murals and specialty painting.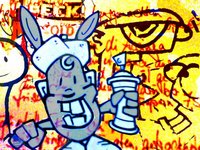 Ripplewalk, Jean-Paul Carthy, Vancouver
Canadian Artist : Jean-Paul Carthy


Soli vocal ensemble, Vancouver
Soli vocal ensemble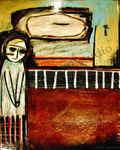 Fainting Goat Studio, Sonya Iwasiuk, Vancouver Downtown
Plaster on canvas with acrylic, charcoal, pastel and found metal objects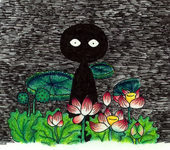 art at snow, Vancouver
kawaii art that is so cute that you won't believe it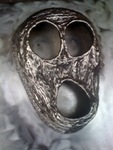 Inoxious Design, Dwayne Farmer, Vancouver
Urban Industrial Metal Art & Sculpture in Stainless Steel

Nortexis Images, Fabrice Bertron - Nortexis Images, Vancouver
Photographer of BC landscapes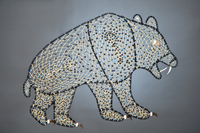 Aboriginal Creeations, Nancy A. Luis, Vancouver
Aboriginal Artist

Carmen Keitsch - Artist Born in 1967 in the small town of Navolato, Sinaloa, Mexico she discovered her passion for the arts and classical music early in life and was inspired to study theatre, pottery, music and painting. By the age of 15, the famous pai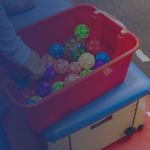 Abilities Neurological Rehabilitation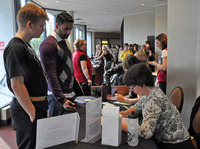 Surrey International Writers' Conference Every October since 1993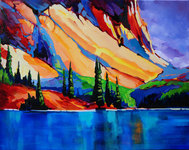 Acrylic paintings. As a Port Moody artist I am inspired by the magnificence of the landscape that I live in. In my paintings I strive to capture the beauty of BC using warm,rich colors and bold brushstrokes to create light and energy.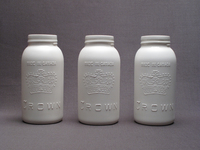 heyday design, claire madill, Vancouver
modern porcelain with a vintage beat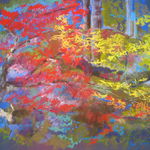 Pigeon Studio, West Vancouver
Page Samis Fine Art Paintings - A graduate of Sculpture from Vancouver School of Art with Honors in Color Theory. Studying Anatomy for entrance into Medical School has given her lines that are three dimensional.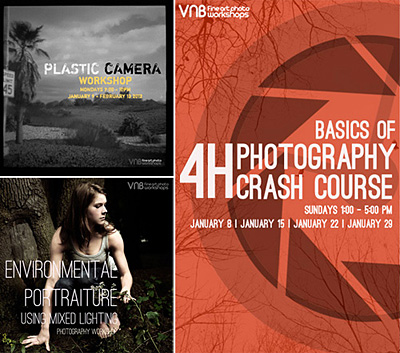 VNB Photo, Vancouver Downtown
VNB Fine Art Photo Workshops are new Vancouver-based Photography workshops specializing in the teaching of Film Photography. Winter 2012 Online Registration now open! Choose from 9 specialized Workshops! More information at vnbphoto.com/workshops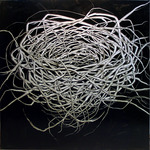 Stefany Hemming, Vancouver
From the Nest series, this is Pulse, 60 x 60 inches, Oil on panel

Page:

[
1
] [
2
] [
3
] [
4
] [
5
] [
6
] [
7
] [
8
] [
9
] [
10
]
[11]
[
12
] [
13
]