Art prints in Vancouver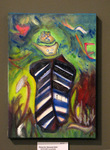 Visual artist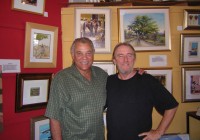 Chris MacClure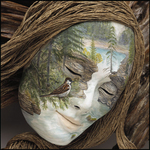 MASKS BY FRANCESCA PROFILI Hand painted , mask-shaped sculpture and art prints on canvas.

Framehouse Boutique :: Quality Custom Picture Framing -- Discount Bargain Prices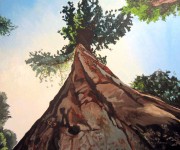 Online gallery of local artist's paintings


I paint abstract acrylics in a variety of sizes that capture the rhythm and essence of our natural world. My works are often textural and always boldly colorful.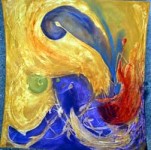 Bev Ellis, painter, sculptor, mixed media, and more: Descover the passion of this versatile artist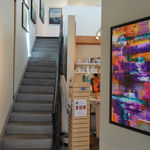 In a shared studio environment Canadian artists Alice Rich, Skai Fowler, and Liza Montgomery, create works which range from pure abstraction to figurative representation.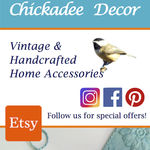 Vintage and Handcrafted Home Accessories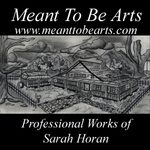 Artist Raising Money for The Less Fortunate


watercolor,oil,acrylic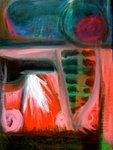 GOD PAINTER The art of Stigmatic Aura T. Pithart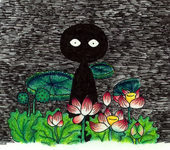 art at snow, Vancouver
kawaii art that is so cute that you won't believe it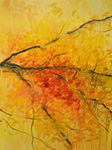 Alexander Bell Artist, Painter, Photographer, Alexander Bell, Vancouver
Alexander Bell is a Vancouver Artist , painter, photographer who explores a variety of subjects through oil painting, print media and photography. Alexander Bell is also open to commissions.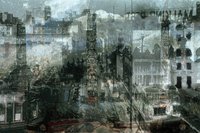 bicameraleyes, Vancouver Downtown
double exposure photography Weaving images together creates a dream-like vision that combines the past with the present and reality with illusion.

Carmen Keitsch - Artist Born in 1967 in the small town of Navolato, Sinaloa, Mexico she discovered her passion for the arts and classical music early in life and was inspired to study theatre, pottery, music and painting. By the age of 15, the famous pai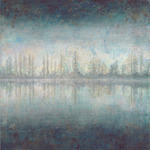 Vivo Fine Art & Design, Carly Bouwman, Langley
Quality custom fine art, murals and specialty painting.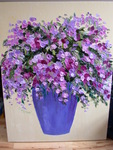 Sandi Forzani fine art inc., Sandi Forzani, Vancouver
Canadian fine artist, works with oil on canvas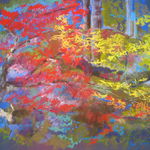 Pigeon Studio, West Vancouver
Page Samis Fine Art Paintings - A graduate of Sculpture from Vancouver School of Art with Honors in Color Theory. Studying Anatomy for entrance into Medical School has given her lines that are three dimensional.

G Boutique , Vancouver
Unique Artist Designed Fashions, Art & Decor by Vancouver, B.C. Artist/Designer Glynis Burke.

Page:

[
1
] [
2
]
[3]