Inspired by our beautiful natural surroundings, British Columbia is the perfect home for thousands of artists, writers, sculptors and painters, who produce handmade products, unique house hold goods, art on canvas and some of the finest works in glass, fabric, paper, wood and metals. A collage of their work and experience is shared here in photography on our site. To visit their studios, learn about tours and locate where you can find these BC gifts to pick up during your visit.

To see a world in a grain of sand, and a heaven in a wild flower.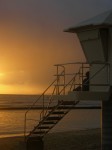 Enjoy beautiful photos taken by the Sunset Lady.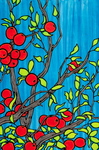 Cut paper collage of original work in India ink and acrylic gouache on wood panel. Graphic black and white images with saturated colors.

Canadian Contemporary Artist. Represented by Mayberry Fine Art Gallery, Toronto & Ian Tan Gallery, Vancouver. Large part of Brandy's work brings awareness to the environment & the pressures their fragile ecosystem faces with encroaching human development.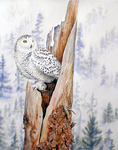 Paintings of nature and wildlife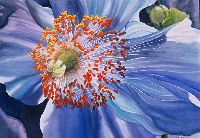 Internationally known artist Marney Ward paints large, light-filled, closeup floral watercolours. A signature member of the Federation of Canadian Artists. See her work at Butchart Gardens, Art Gallery of Greater Victoria and Winchester Galleries.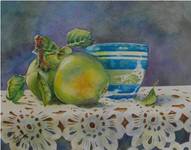 Watercolors By Laura Leeder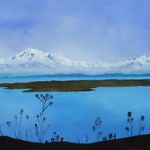 Acrylic landscapes and flowers.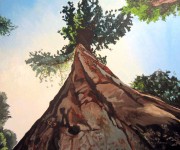 Online gallery of local artist's paintings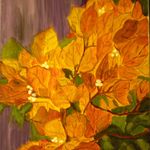 I am an acrylic painter currently enjoying my favorite subjects which are floral, still-life and abstracts. I often paint on a 6x6 artist wrapped canvas, hoping to make original art affordable for art lovers. Visit me at barbarawillockart.weebly.com

Page:

[
1
] [
2
]
[3]