Inspired by our beautiful natural surroundings, British Columbia is the perfect home for thousands of artists, writers, sculptors and painters, who produce handmade products, unique house hold goods, art on canvas and some of the finest works in glass, fabric, paper, wood and metals. A collage of their work and experience is shared here in photography on our site. To visit their studios, learn about tours and locate where you can find these BC gifts to pick up during your visit.

Canadian Contemporary Artist. Represented by Mayberry Fine Art Gallery, Toronto & Ian Tan Gallery, Vancouver. Large part of Brandy's work brings awareness to the environment & the pressures their fragile ecosystem faces with encroaching human development.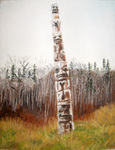 Elizabeth Thomson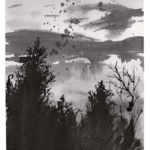 Yulia Tsinko Artist

visual artist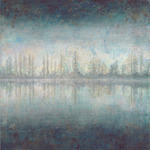 Vivo Fine Art & Design, Carly Bouwman, Langley
Quality custom fine art, murals and specialty painting.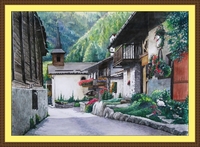 Alex's Gallery


watercolor,oil,acrylic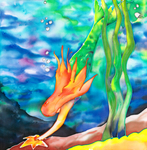 Artist--Watercolours and More "Reaching for a Star"


Paper, paint and print studio. Visitors welcome!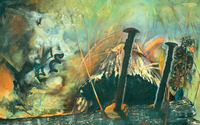 acrylic on canvas

Page:

[
1
] [
2
] [
3
] [
4
] [
5
]
[6]