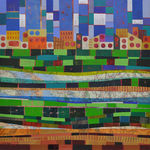 Beauty and luxury explored through abstraction!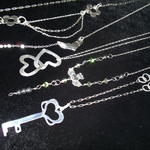 I am a silversmith who creates different styles; Symbolic, Celtic and natural gemstone jewellery by hand. I also create Viking, Medieval, Bohemian, Modern Art, trendy pieces and have also been using copper lately and make lots of bracelets and earrings in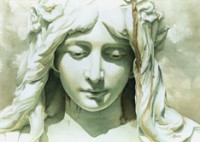 Anne Hudec is a watercolour artist who focuses on a sensitive, evocative, rendering of late 19th C. statuary.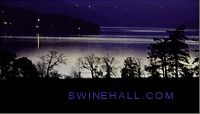 Music-Driven Photographic Art

Vic West Art Quest, studio tour, sculpture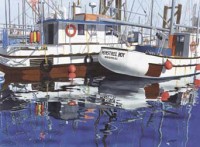 Watercolours By Greg Snead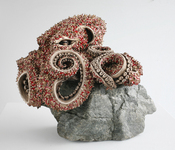 Tina Fyfe is an artist currently specializing in ceramic and mixed media sculpture.

Acrylic & mixed media - originals and prints; unique photography, graphic design; photography & art workshops; events, product & nature photography

Hand Coloured Black and White Photography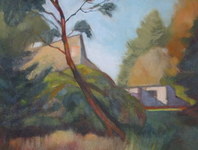 Maureen Delia Sansom, City of Victoria
Local landscapes:Portraits in all media

Ceridwen Soaps, City of Victoria
Ceridwen Soaps' line of soap, bath, and body products are made from only the finest ingredients and pure essential oils.