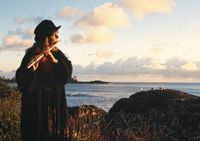 I am a professional musician who will make any event a special and for ever to remember.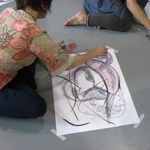 The Canadian International Institute of Art Therapy offers art therapy training worldwide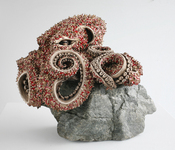 Tina Fyfe is an artist currently specializing in ceramic and mixed media sculpture.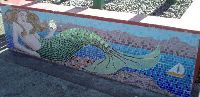 Custom Mosaic, Glass, Sculpture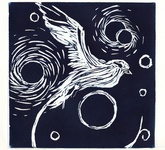 Kelly-Dawn Dabous is an emerging young artist. Who has an eclectic ability with direct movement of strong lines. Often her subjects are birds in flight with a stylistic decorative to them.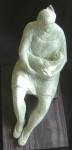 SCULPTURES - Clay, Stone & Metal

Scattered Artists Free Art Tour and Sale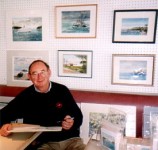 water colour and acrylic paintings - landscapes - home and garden portraits a speciality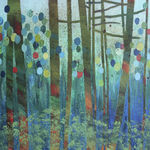 Acrylic & mixed media - originals and prints; unique photography, graphic design; photography & art workshops; events, product & nature photography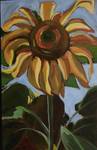 For more than two decades, Dianne Kelly has addressed elements of colour, form and movement in her sculptural work and painting. Dianne's recent canvasses explore intimate perspectives of floral forms conveying her inherent understanding of colour an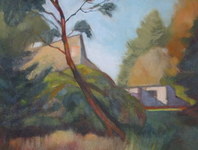 Maureen Delia Sansom, City of Victoria
Local landscapes:Portraits in all media

Ceridwen Soaps, City of Victoria
Ceridwen Soaps' line of soap, bath, and body products are made from only the finest ingredients and pure essential oils.