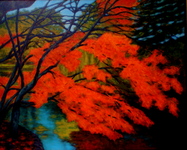 Acrylic and Oil Paintings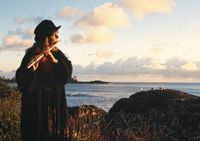 I am a professional musician who will make any event a special and for ever to remember.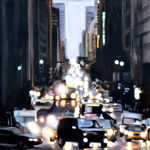 Paintings by Jonathan Gleed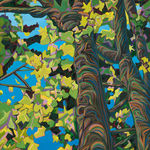 I paint to communicate the feelings I experience at the spectacular places I visit in Vancouver Island's landscape.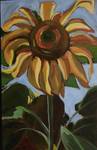 For more than two decades, Dianne Kelly has addressed elements of colour, form and movement in her sculptural work and painting. Dianne's recent canvasses explore intimate perspectives of floral forms conveying her inherent understanding of colour an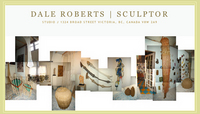 Sculptor/mixed media artist and collector of most everything!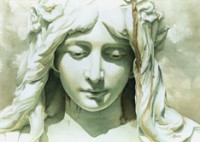 Anne Hudec is a watercolour artist who focuses on a sensitive, evocative, rendering of late 19th C. statuary.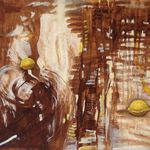 ArtBecause - Paintings by Daniela S. Herold. The Artist exhibits her work at Studio 6 b at Xchanges, a member-driven artists gallery in Victoria, B.C. Canada.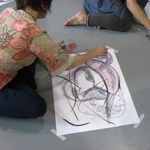 The Canadian International Institute of Art Therapy offers art therapy training worldwide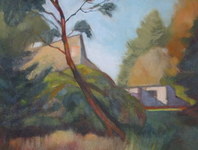 Maureen Delia Sansom, City of Victoria
Local landscapes:Portraits in all media

Ceridwen Soaps, City of Victoria
Ceridwen Soaps' line of soap, bath, and body products are made from only the finest ingredients and pure essential oils.