Barry Herring Photography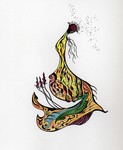 Fine art and illustration.


Kit's Studio, Kit McDonald, Sidney
Watercolour and Collage Studio/Gallery in Sidney. Kit is offering classes in Watercolour basics, Collage, Composition and Colour. Please e-mail for more information.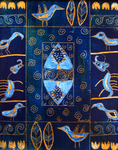 Aliza Souleyeva-Alexander, Sidney
Artist Aliza Souleyeva-Alexander, Original Art and Art Commissions

I'm a visual artist with a love for oil painting. I also teach oil painting.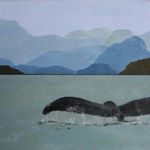 Acrylic, oils, watercolour and charcoal. Realistic to abstract.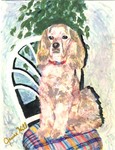 JANICE K HILL ART , Janice Hill, Sooke
INTRIGUING ARTIST PRINTS,CARDS,PORTRAITS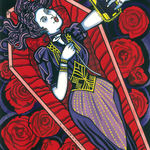 April Caverhill's bold and colourful illustrations, paintings and prints are published and exhibited internationally. Stay up-to-date on her shows and events by visiting aprilcaverhill.wordpress.com.