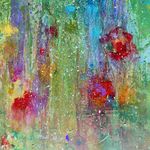 Expressive arts facilitator, Susanne Dannenberg, offers holistic and fun visual art workshops, courses and individual sessions in beautiful Victoria, BC. in collage, art journelling, acrylic, abstract and mindful mixed media painting.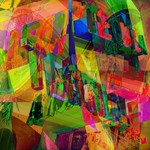 Original Digital Creations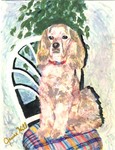 JANICE K HILL ART , Janice Hill, Sooke
INTRIGUING ARTIST PRINTS,CARDS,PORTRAITS


Kit's Studio, Kit McDonald, Sidney
Watercolour and Collage Studio/Gallery in Sidney. Kit is offering classes in Watercolour basics, Collage, Composition and Colour. Please e-mail for more information.

I'm a visual artist with a love for oil painting. I also teach oil painting.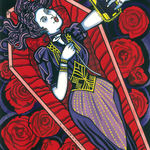 April Caverhill's bold and colourful illustrations, paintings and prints are published and exhibited internationally. Stay up-to-date on her shows and events by visiting aprilcaverhill.wordpress.com.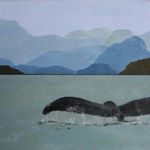 Acrylic, oils, watercolour and charcoal. Realistic to abstract.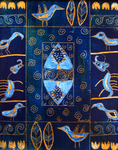 Aliza Souleyeva-Alexander, Sidney
Artist Aliza Souleyeva-Alexander, Original Art and Art Commissions