Total listings: 6 Showing: 1-6
Page:

[1]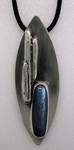 METALsmith & JEWELRY artist - handcrafted, organic designs in jewelry and functional items are found in our "Elemental Collection". For dog lovers, our "Canine Collection" consists of our handcrafted dog themed jewelry for dog lovers and others.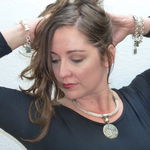 Silver and Copper jewellery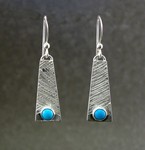 Uniacke Designs Jewelry designer, Jennifer Miller, creates beautiful classic yet contempory jewelry for women who love to express their own unique personality and fashion styles.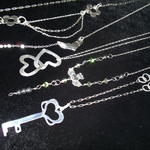 I am a silversmith who creates different styles; Symbolic, Celtic and natural gemstone jewellery by hand. I also create Viking, Medieval, Bohemian, Modern Art, trendy pieces and have also been using copper lately and make lots of bracelets and earrings in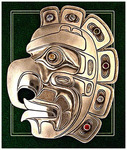 Kwakwaka'wakw artist Harold Alfred, Artworks include Wedding bands, Stained Glass, Totem poles, jewelery and carvings.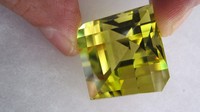 Pristine Gemstones, Victoria
The Ilusion Cut is one of my many unique cuts. All my gemstones are precision cut machine in which the optical property and best proportion of the gem is met.