Total listings: 5 Showing: 1-5
Page:

[1]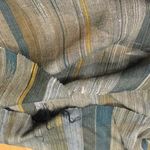 Saori Weaver / Wearable Art Clothing My weavings are a journey of self discovery. My creations are one of a kind, wearable art made with natural fibres, new and recycled. IG lynnjones1958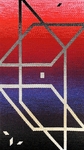 Original handwoven wall hangings/rugs - creations made from natural fibers such as wool for the weft and linen for the warp. Simple designs - subtle but striking.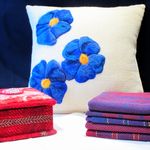 An eclectic collection of original handspun, handwoven and dyed clothing and household linens including vests, tea towels and cushions.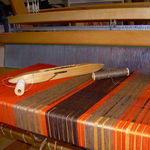 Weaving and other fibre arts including knitting, needle felting, cross stitch and quilting.