Total listings: 10 Showing: 1-10
Page:

[1]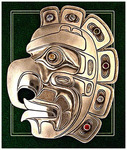 Kwakwaka'wakw artist Harold Alfred, Artworks include Wedding bands, Stained Glass, Totem poles, jewelery and carvings.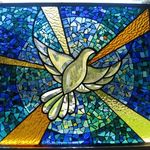 Custom designed and fabricated stained glass artworks.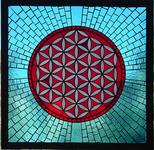 Fine Art Mosaics. Robert uses the finest Venetian glass smalti and hand-rolled Art Glass to create works of stunning vibrancy and power. Filled with luminous movement and rich colour Robert's work reflects his dedication to advancing the art of mosaic.

stained glass & watercolours and acrylic paintings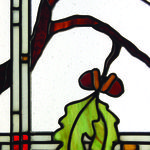 Stained Glass Artistry, featuring unique Westcoast panels, lighting and mirrors.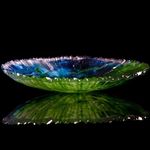 Light, colour and translucency are the wonderful things about glass and these qualities never fail to capture my imagination. Drawing, painting and printmaking are my passions on both paper and glass.


Uncover the essence of light and colour with Epiphany Designs Stained Glass

Two Glassy Ladies - Mother and Daughter Glassworking Team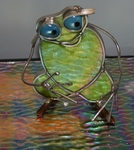 Glass Quirks, Sharen Johnston, Victoria
Stained Glass Art, Quirky Critters, and Three D Glass Models