Total listings: 10 Showing: 1-10
Page:

[1]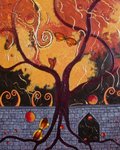 Megan JL Evans - Visual Artist Her paintings are primarily acrylic w/modelling paste which adds texture & dimension. Inspired by dreams and nature. Follow me on Twitter: https://twitter.com/#!/artistmjlevans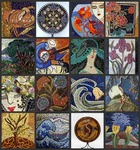 mosaic art- murals, backsplashes, installations.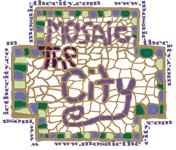 Community Unity Society - A community development programme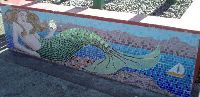 Custom Mosaic, Glass, Sculpture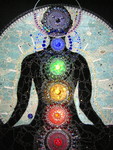 Mosaic/mixed media/bricolage: Inspiring, award-winning mosaics and bricolages using recycled and organic items, depth and streams of consciousness. Visit our destination "hayloft" gallery on the farm.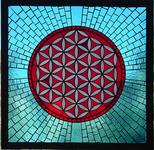 Fine Art Mosaics. Robert uses the finest Venetian glass smalti and hand-rolled Art Glass to create works of stunning vibrancy and power. Filled with luminous movement and rich colour Robert's work reflects his dedication to advancing the art of mosaic.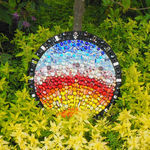 Original Mosaic Art For The Home and Garden, Mosaic Classes and Workshops to create your own Masterpiece!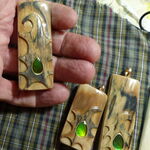 WOOLLY MAMMOTH TUSK. hand carved, pendants earrings and other items.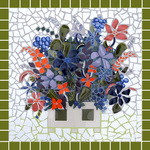 Indoor/Outdoor Mosaic Panels, Acrylic Painting, and Nursery Prints for Kids' Rooms