Total listings: 8 Showing: 1-8
Page:

[1]


Mavis has been quilting for 12 years. She loves applique, both traditional and fusible, and traditional machine piecing but continues to explore different techniques.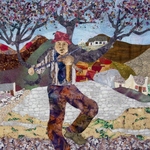 Award winning fibre artist creating colourful and dynamic art quilts, felted images and dolls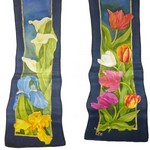 Nature & Wildlife Inspired Silk Painting, Wearable & Textile Art. Studio/Gallery Visits/Commissions Welcome! Silk Painting classes now offered. VISA, MC, AMEX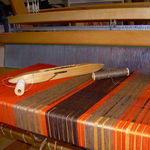 Weaving and other fibre arts including knitting, needle felting, cross stitch and quilting.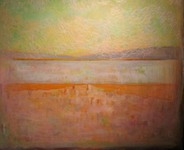 colorfield acrylic collage on canvas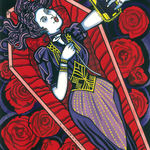 April Caverhill's bold and colourful illustrations, paintings and prints are published and exhibited internationally. Stay up-to-date on her shows and events by visiting aprilcaverhill.wordpress.com.