Total listings: 7 Showing: 1-7
Page:

[1]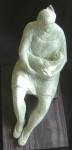 SCULPTURES - Clay, Stone & Metal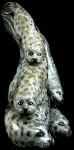 Craig Benson-Carvings in stone, wood & bronze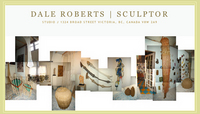 Sculptor/mixed media artist and collector of most everything!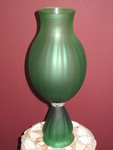 I focus on glass blowing and stone sculpture - a wide variety of styles and stones are used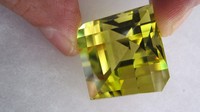 Pristine Gemstones, Victoria
The Ilusion Cut is one of my many unique cuts. All my gemstones are precision cut machine in which the optical property and best proportion of the gem is met.