Total listings: 6 Showing: 1-6
Page:

[1]

Fashion & Accessories Designer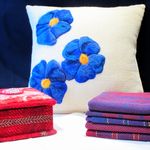 An eclectic collection of original handspun, handwoven and dyed clothing and household linens including vests, tea towels and cushions.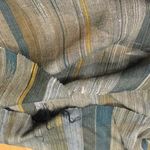 Saori Weaver / Wearable Art Clothing My weavings are a journey of self discovery. My creations are one of a kind, wearable art made with natural fibres, new and recycled. IG lynnjones1958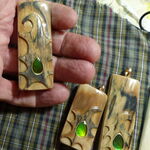 WOOLLY MAMMOTH TUSK. hand carved, pendants earrings and other items.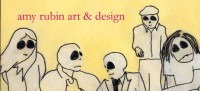 Fun and Funky Art and Design