Total listings: 6 Showing: 1-6
Page:

[1]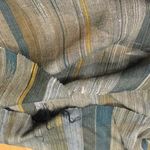 Saori Weaver / Wearable Art Clothing My weavings are a journey of self discovery. My creations are one of a kind, wearable art made with natural fibres, new and recycled. IG lynnjones1958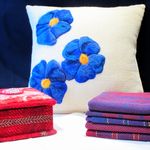 An eclectic collection of original handspun, handwoven and dyed clothing and household linens including vests, tea towels and cushions.

WOOLLY MAMMOTH TUSK GUITAR PICKS. hand carved, pendants earrings and other items. Ammolite jewellery in silver.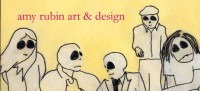 Fun and Funky Art and Design

Fashion & Accessories Designer