Total listings: 5 Showing: 1-5
Page:

[1]

WOOLLY MAMMOTH TUSK JEWELERY pendants guitar picks earrings boxes letter openers and other items.

Original hand spun, woven and dyed clothing, scarves and purses. A eclectic selection of tea towels, table runners, tea cozies and cushions are also available for your house and garden.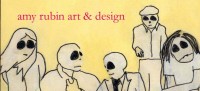 Fun and Funky Art and Design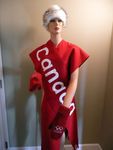 Fashion & Accessories Designer