Welcome to our Concrete casts guide for information about Concrete casts in Victoria.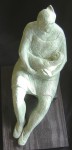 SCULPTURES - Clay, Stone & Metal
Victoria, V9E 2H5, 5361 Sparton Road
Ph. (250) 479-5614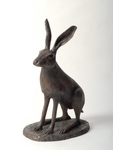 Sculptor,classes,moulding and casting services
Victoria, V9A 3S2, 211 Harbour Road, Victoria
Ph. 250 419 3233
Eclectic and evocative, crafted with precision. Melanie Furtado makes original sculptures in ceramic, concrete, cold cast bronze; as well as printmaking- handpulled relief, intalgio, and lithography.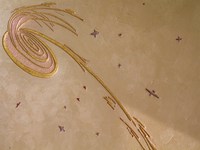 Paintings and Concrete Sculpture
Victoria, V8S 3Z6, 1025 Richmond Avenue
Ph. 250-598-0530