Welcome to our Sculpting guide for information about Sculpting in Victoria.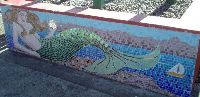 Mosaic, Glass, Sculpture
Victoria, V8V 1S9, 608-647 Michigan St.
Ph. 250-385-2541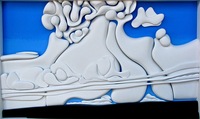 If you weren't able to come to the Scattered Artists show May 23/24, give me a call. I'm leaving the show up for awhile. 250 592-1493. Bob
Victoria, V9C0H3, 3311 Merlin Road
Ph. 250 592-3138
Functional Stoneware by Katy Adams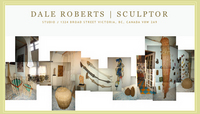 Sculptor/mixed media artist and collector of most everything!
Victoria, V8W 2A9, Studio J, 1324 Broad Street
Ph. 250 884 4962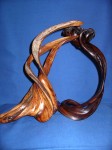 West Coast Wood Sculptor
Freiberufliche Künstler / Maler. Meisterschüler von Professor Höhl, Marburg, Deutschland und der Akademie der Bildenden Künste in Kassel, Deutschland.
North Saanich, V8L 1KZ, Orchideenweg 34, 34128 Kassel, Germany
Ph. 250.655.5049 or 0049.561.8820254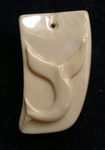 WOOLLY MAMMOTH TUSK JEWELERY pendants earrings boxes letter openers and other oddities.
Victoria, V8W1A6, Dallas Road
Ph. 778 433 1079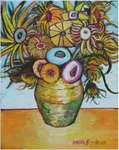 Dominic Fetherston ART
South Vancouver Island Potters Guild is open to all skill levels of potters and anyone interested in clay or the ceramic arts.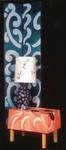 Roberta Cory
Victoria, V9A 2Z8, 610 Pine St.
Ph. 250-360-8448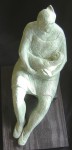 SCULPTURES - Clay, Stone & Metal
Victoria, V9E 2H5, 5361 Sparton Road
Ph. (250) 479-5614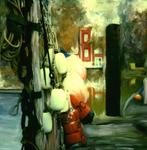 Ladner Slough
Victoria, V9A 4S8, 1206 Lockley Road
Ph. 250 220-6719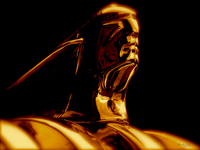 Artisan Photographer more to view at Zuka Studios on facebook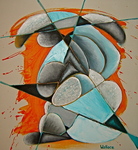 Visual artist working in 2D, 3D and mixed media
Mill Bay, V0R 2P2, Shawnigan Mill Bay Road
Ph. 250 715-6655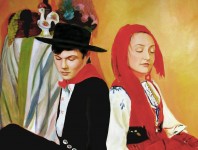 Award winner! - Commission a Portrait or Illustration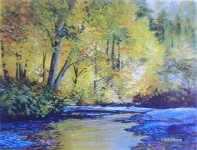 acrylic paintings
Victoria, V8Z 5N3, 4530 Markham Street
Ph. (250) 477-4024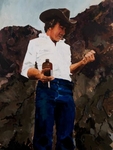 Leigh uses energetic line and color to produce intriguing work in both Acrylic paint and original prints. The resulting bold imagery allows the viewer their own interpretation of human figures in their environments.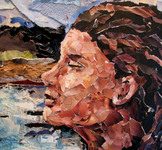 Enviornmental Artist
Sooke, V9Z1n0, 2113 Amethyst Way
Ph. 250-664-6727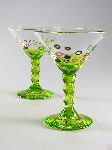 Finely Crafted Hand Blown Glass Art
Victoria, V8R 5H4, 2337 Cadboro Bay Rd
Ph. (250) 595-2520
stone sculptures
Victoria,, V9E 2A8, 5635 Forest Hill Road
Ph. (250) 479-4165