Welcome to our Printmaking guide for information about Printmaking in Victoria.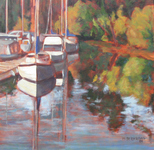 Landscapes, flowers and still-lifes in watercolour and acrylics inspired by my love for gardening, local scenes and sailing trips around the islands
Victoria, V9B 6K2, 1066 River Rd
Ph. (250) 519 4729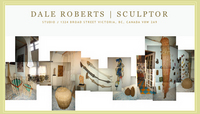 Sculptor/mixed media artist and collector of most everything!
Victoria, V8W 2A9, Studio J, 1324 Broad Street
Ph. 250 884 4962
Freiberufliche Künstler / Maler. Meisterschüler von Professor Höhl, Marburg, Deutschland und der Akademie der Bildenden Künste in Kassel, Deutschland.
North Saanich, V8L 1KZ, Orchideenweg 34, 34128 Kassel, Germany
Ph. 250.655.5049 or 0049.561.8820254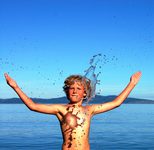 M & M Photography
Victoria, V8R-1P7, 1437 Vining Street
Ph. 250-382-3554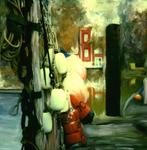 Ladner Slough
Victoria, V9A 4S8, 1206 Lockley Road
Ph. 250 220-6719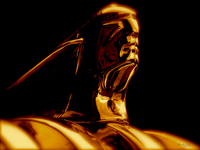 Artisan Photographer more to view at Zuka Studios on facebook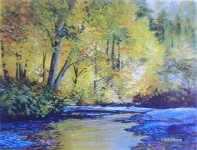 acrylic paintings
Victoria, V8Z 5N3, 4530 Markham Street
Ph. (250) 477-4024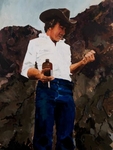 Leigh uses energetic line and color to produce intriguing work in both Acrylic paint and original prints. The resulting bold imagery allows the viewer their own interpretation of human figures in their environments.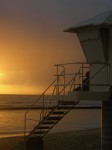 Enjoy beautiful photos taken by the Sunset Lady.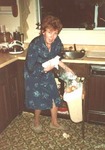 Visual artist/printmaker dabbles in multi-media; Creator of ETINGS - Every Thing Is Not Garbage incorporating recycled donations from friends. Believes "creating art improves everyone's quality of life, including the elderly."
Victoria, V8N 3W1, 4601 Seawood Terrace, Gordon Head
Ph. 1 (250) 477-7496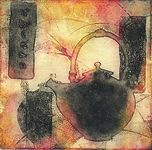 painter/printmaker
Metchosin, V9C 3Z3, 4495 Metchosin Road
Ph. 250-478-9223

mixed media artist
Metchosin, V9C3Z1, 525 Boblaw Place
Ph. 1 250 391-0731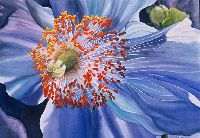 Internationally known artist Marney Ward paints large, light-filled, closeup floral watercolours. A signature member of the Federation of Canadian Artists. See her work at Butchart Gardens, Art Gallery of Greater Victoria and Winchester Galleries.
Barry Herring Photography
Victoria, v8t2h8, 1244 Vista Heights
Ph. 250-893-0762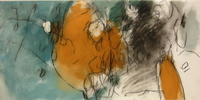 Contemporary mixed media paintings, hand-pulled monotypes, and works on Mylar that reflect the artist's process and personal imagery.
Victoria, V9C 4G4, 5043 Rocky Point Road
Ph. 250 360 1453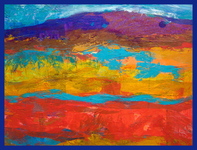 Visual Artist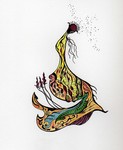 Fine art and illustration.
Victoria, v8x 1g4, # 206 - 3287 Quadra St
Ph. 1 250 658-1220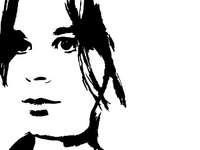 Cara Makkinga is an emerging young artist whose art works, most notably in vivid colours and working with pattern, are decorative in both design and function.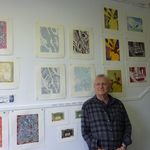 Printmaking; Drawing
Victoria, V8N 1H9, 1797 Hartwood Place
Ph. 250 803-0150
Beauty and luxury explored through abstraction!
Victoria, V8Y 2V2, 4606 Boulderwood Dr.
Ph. (250) 381-1688