Welcome to our Photography guide for information about Photography in Victoria.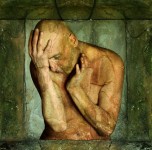 Photo Based Art
Victoria, V9C 4G3, 953 Arden Road
Ph. 250 478-3146
Professional photography, mixed media, graphic design, publishing & teaching; events,commercial & nature photography; Next Show: March 14 - April 1 SHOWCASE 12noon - 5pm Wed-Sun - Coast Collective Gallery, Colwood.
Victoria, V8V 2Z5, 1133 Hilda St
Ph. 250-383-7777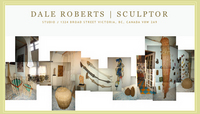 Sculptor/mixed media artist and collector of most everything!
Victoria, V8W 2A9, Studio J, 1324 Broad Street
Ph. 250 884 4962
Photographic Art
Broadmead and Cordova Bay , B.C, 4622 Faliase Dr., Victoria
Ph. 250-881-7791

makeup/hair/photography/art
Victoria, BC, #106 - 536 Herald Street
Ph. (250) 216-6414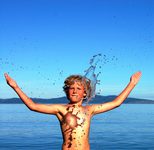 M & M Photography
Victoria, V8R-1P7, 1437 Vining Street
Ph. 250-382-3554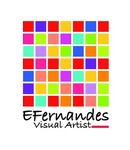 CONNECTING YOU TO THE WORLD OF COLOURS !
Victoria, V8X 4A9, 310-1005 McKenzie Ave
Ph. 250-595-7027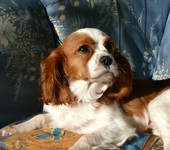 Marcie Gauntlett Photography
Shirley, V9Z 1G7, 2679 Seaside Dr.
Ph. 250-646-2772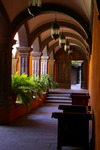 Giclee Prints
Victoria, BC, P.O. Box
Ph. (250) 592-1793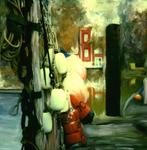 Ladner Slough
Victoria, V9A 4S8, 1206 Lockley Road
Ph. 250 220-6719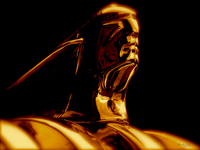 Artisan Photographer more to view at Zuka Studios on facebook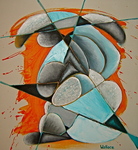 Visual artist working in 2D, 3D and mixed media
Mill Bay, V0R 2P2, Shawnigan Mill Bay Road
Ph. 250 715-6655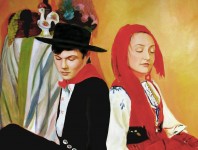 Award winner! - Commission a Portrait or Illustration
West Coast Fine Art Nature Photography. Subject include landscapes (coastal), birds, and bears. One of my most memorable adventures was photographing the illusive Spirit Bear (Kermode). Client list includes BC Ferries, Outdoor Photographer Canada, West
Sidney, V8L5X8, 201, 10114 McDonald Park Road (second floor)
Ph. 888-655-1105 or 250-655-1105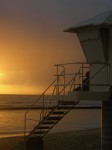 Enjoy beautiful photos taken by the Sunset Lady.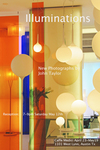 Architectural and fine art photography
Victoria, V8R 5Z6, 2424 Heron Street
Ph. 250-298-6998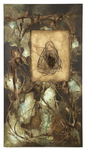 Creative Thinking in Art and Environment Workshops, presentations and project design linking ecology, education and artmaking.
Victoria, V8Y 1L2, Saanich
Ph. 250-857-4886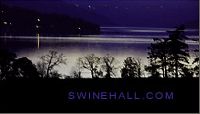 Music-Driven Photographic Art
Daniel Poisson ART & the Code of Creation
Victoria, V8X 1W2, 3480 Bethune Avenue
Ph. 250-216-7597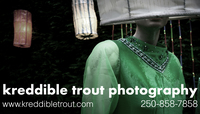 Unique photographic expressions designed to provoke emotion.