Total listings: 10 Showing: 1-10
Page:

[1]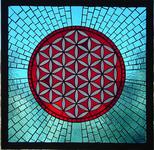 Fine Art Mosaics. Robert uses the finest Venetian glass smalti and hand-rolled Art Glass to create works of stunning vibrancy and power. Filled with luminous movement and rich colour Robert's work reflects his dedication to advancing the art of mosaic.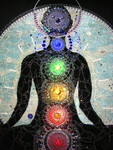 Mosaic/mixed media/bricolage: Inspiring, award-winning mosaics and bricolages using recycled and organic items, depth and streams of consciousness. Visit our destination "hayloft" gallery on the farm.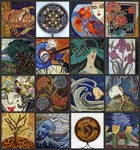 mosaic art- murals, backsplashes, installations.

WOOLLY MAMMOTH TUSK JEWELERY pendants guitar picks earrings boxes letter openers and other items.

Original Mosaic Art For The Home And Garden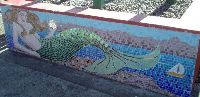 Custom Mosaic, Glass, Sculpture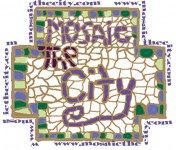 Community Unity Society - A community development programme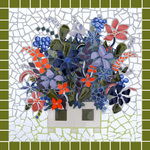 Indoor/Outdoor Mosaic Panels, Acrylic Painting, and Nursery Prints for Kids' Rooms

Megan JL Evans - Visual Artist Her paintings are primarily acrylic w/modelling paste which adds texture & dimension. Inspired by dreams and nature. Follow me on Twitter: https://twitter.com/#!/artistmjlevans