Total listings: 6 Showing: 1-6
Page:

[1]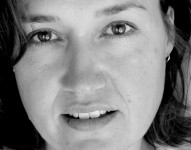 Multi-media artist/designer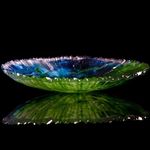 Light, colour and translucency are the wonderful things about glass and these qualities never fail to capture my imagination. Drawing, painting and printmaking are my passions on both paper and glass.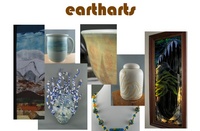 eartharts collects my creative work in fibre, fabric, clay, glass, metal and stone in one place. These materials vary greatly but all originate from the earth and I use them intentionally to honour their source.

Handcrafted jewellery: enamel on copper, silver, gemstones, knitted beadwork, and felted wool accessories.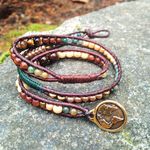 These handmade pieces from the West Coast of Canada are inspired by travel and adventure. Each item contains unique authentic gemstones with their own special metaphysical healing properties.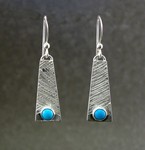 Uniacke Designs Jewelry designer, Jennifer Miller, creates beautiful classic yet contempory jewelry for women who love to express their own unique personality and fashion styles.