Total listings: 9 Showing: 1-9
Page:

[1]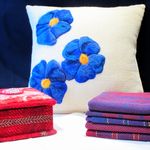 An eclectic collection of original handspun, handwoven and dyed clothing and household linens including vests, tea towels and cushions.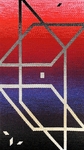 Original handwoven wall hangings/rugs - creations made from natural fibers such as wool for the weft and linen for the warp. Simple designs - subtle but striking.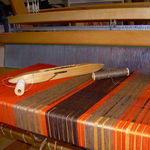 Weaving and other fibre arts including knitting, needle felting, cross stitch and quilting.


Kelp Baskets, Gourds and Collaged Pins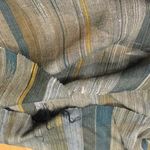 Saori Weaver / Wearable Art Clothing My weavings are a journey of self discovery. My creations are one of a kind, wearable art made with natural fibres, new and recycled. IG lynnjones1958


Master Spinner - spinning tutorials available; Traditional Hooked Rugs using yarn, supplies and instruction on spinning and hooking; West coast tapestries

Hand woven articles, handspun yarns