New Work by Jenus Friesen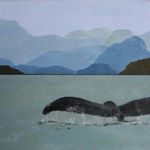 Acrylic, oils, watercolour and charcoal. Realistic to abstract.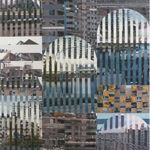 Visual Artist - collage and printmaking


Kit's Studio, Kit McDonald, Sidney
Watercolour and Collage Studio/Gallery in Sidney. Kit is offering classes in Watercolour basics, Collage, Composition and Colour. Please e-mail for more information.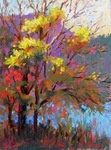 Gail Sibley, Gail Sibley, Fernwood
ARTIST IN PASTEL AND PAINT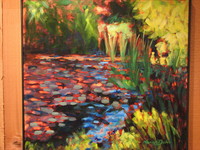 Marian Duke, Saanich
Marian's art includes a variety of still life, florals, landscapes and abstract paintings done in acrylics, oils and water colour.