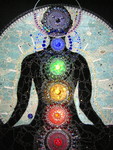 Mosaic/mixed media/bricolage: Inspiring, award-winning mosaics and bricolages using recycled and organic items, depth and streams of consciousness. Visit our destination "hayloft" gallery on the farm.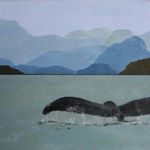 Acrylic, oils, watercolour and charcoal. Realistic to abstract.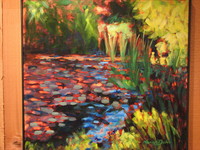 Marian Duke, Saanich
Marian's art includes a variety of still life, florals, landscapes and abstract paintings done in acrylics, oils and water colour.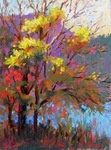 Gail Sibley, Gail Sibley, Fernwood
ARTIST IN PASTEL AND PAINT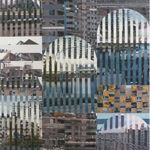 Visual Artist - collage and printmaking


Kit's Studio, Kit McDonald, Sidney
Watercolour and Collage Studio/Gallery in Sidney. Kit is offering classes in Watercolour basics, Collage, Composition and Colour. Please e-mail for more information.