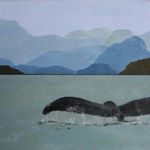 Acrylic, oils, watercolour and charcoal. Realistic to abstract.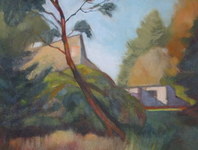 Maureen Delia Sansom, City of Victoria
Local landscapes:Portraits in all media


David Ladmore, Victoria
David Ladmore Paintings and Printmaking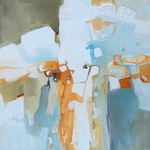 Paintings and drawings of sanctuaries, nebulas, portals, strata, and flora, expressed in organic and sensuous shapes, to suggest the human relationship with the subject.