Total listings: 23 Showing: 41-23
Page:

[
1
]
[2]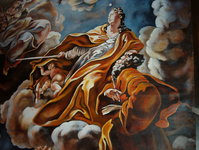 Canadian painter Kathleen McPhail is known for her large scale, high end acrylic Murals that can be done ready to hang on canvas or board or painted directly on to your wall. Reproduction art, Portraits and Hand painted Furniture as well.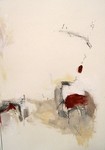 Artist :Wren Katzalay Painter, Contemporary painter who's work deals with issues that move, motivate or confront her. At present work deals with the subject of memory.. Abstract


Kit's Studio, Kit McDonald, Sidney
Watercolour and Collage Studio/Gallery in Sidney. Kit is offering classes in Watercolour basics, Collage, Composition and Colour. Please e-mail for more information.