David Ladmore, Victoria
David Ladmore Paintings and Printmaking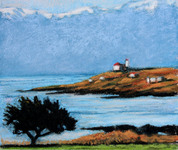 Jill Alexander, Oak Bay
Island Artist Painting in Pastels. Jill Alexander has spent the past 25 years in the Caribbean painting island scenes. She is now continuing her art career painting scenes of her new island home, Victoria. www.jillalexanderart.com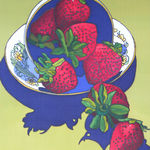 Maureen Walker AFCA Contemporary silk artist. Painter, teacher, mentor.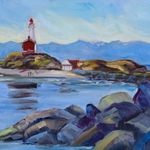 Artist - Deborah Czernecky, SCA - an avid en plein air oil painter, paints on location in the immediate area.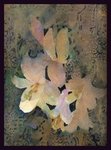 Wildwood Watercolours, Ruth Steinfatt, Sidney
Original watercolors, collages and acrylic mixed medium pieces. Gift items from my artwork. All original paintings.