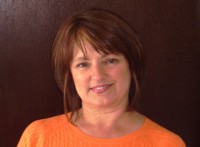 Linda's paintings are recognised for her vibrant use of enhanced colors.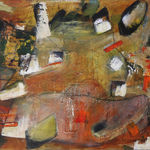 Acrylic & mixed media artist with a bold graphic style with lots of texture and layers creating depth


Artist in training. Oils, acrylic, conte, graphite, charcoal and pen and ink.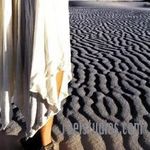 Rael Studios is located in Victoria BC. I have art and photos and a books to honour the Divine Feminine. Check out our workshop for the fall on our site.

Amber Lomax Art - Dream Art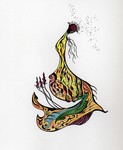 Fine art and illustration.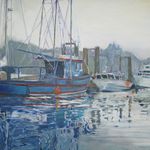 Kathleen Schmalz works in Oil, Acrylic, Mixed Media and Photography in the studio as well as on location to create subtle works that have been called 'Unsentimental Canadiana'.

Multi Media and Acrylic Artist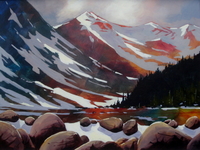 Phillipa Hudson, Victoria
Landscape acrylic paintings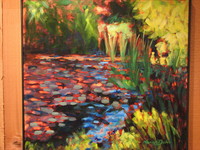 Marian Duke, Saanich
Marian's art includes a variety of still life, florals, landscapes and abstract paintings done in acrylics, oils and water colour.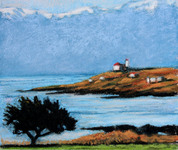 Jill Alexander, Oak Bay
Island Artist Painting in Pastels. Jill Alexander has spent the past 25 years in the Caribbean painting island scenes. She is now continuing her art career painting scenes of her new island home, Victoria. www.jillalexanderart.com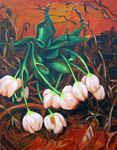 member of the west shore studio tour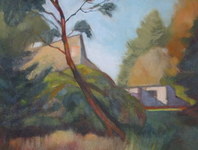 Maureen Delia Sansom, City of Victoria
Local landscapes:Portraits in all media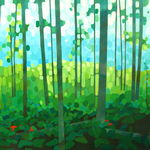 Donna Ion Art-impressionistic paintings of the BC west coast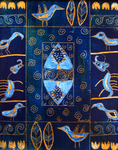 Aliza Souleyeva-Alexander, Sidney
Artist Aliza Souleyeva-Alexander, Original Art and Art Commissions