Acrylic painting in Victoria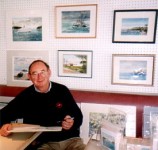 water colour and acrylic paintings - landscapes - home and garden portraits a speciality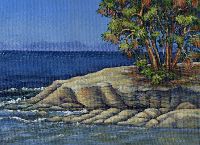 Expression and clean colour are important elements of her bold style illustrating people, their relationships and emotions.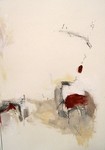 Artist :Wren Katzalay Painter, Contemporary painter who's work deals with issues that move, motivate or confront her. At present work deals with the subject of memory.. Abstract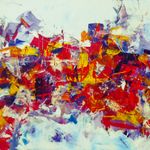 I am a Contemporary Abstract Artist who was born on Leap Year in Victoria, BC. Creating art is a way to unleash my thoughts and ideas. I am interested in exploring change, growth and personal perception. Creating art is a way to unleash my thoughts and id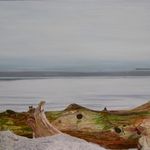 Original Oil and Acrylic Paintings & Photography Local Victoria Artist Robin primarily paints large abstract and representational art in both acrylic and oil mediums. Image below is of Oak Bay, British Columbia, Canada

New Work by Jenus Friesen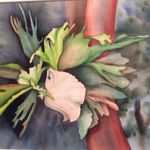 Marie Green Victoria I usually paint in water colour and gouache. I am however currently taking classes in acrylic painting. I enjoy painting natural subjects ie; plants, florals, birds and landscapes.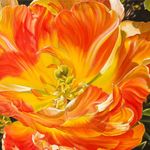 Sandy Terry draws inspiration from the abundant natural beauty of British Columbia. She paints award-winning, dramatically elegant florals in acrylics. Her work is in private collections in Canada and the United States.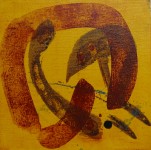 Visual artist

Contemp Art

Multi Media and Acrylic Artist Please visit my website at peggyacomba.com to view images of my art.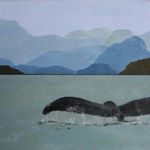 Acrylic, oils, watercolour and charcoal. Realistic to abstract.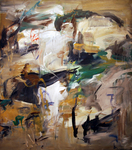 abstract painter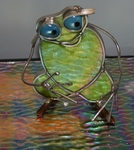 Glass Quirks, Sharen Johnston, Victoria
Stained Glass Art, Quirky Critters, and Three D Glass Models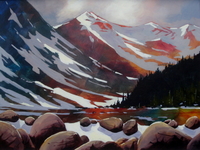 Phillipa Hudson, Victoria
Landscape acrylic paintings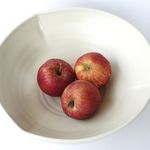 In my pottery you will find black and white functional ware as well as art pottery/sculpture using scraffito. I also have bright abstract paintings with water themes. I accept custom work within the realm of my style.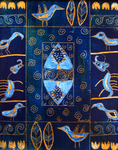 Aliza Souleyeva-Alexander, Sidney
Artist Aliza Souleyeva-Alexander, Original Art and Art Commissions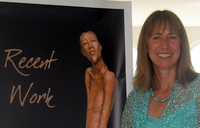 Ginny Glover, Victoria
Ginny Glover Artist/Sculptor A figurative sculptor living in Victoria, BC working in clay, resin and bronze. Ginny's work is represented in the Avenue Gallery in Victoria and is in private collections around the world. www.ginnygloverartist.com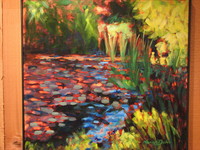 Marian Duke, Saanich
Marian's art includes a variety of still life, florals, landscapes and abstract paintings done in acrylics, oils and water colour.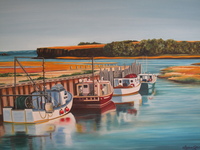 Catherine Gerus, Metchosin
Oil/Acrylic Painter on the Stinking Fish Studio Tour.

Page:

[
1
] [
2
] [
3
] [
4
] [
5
] [
6
] [
7
]
[8]
[
9
]