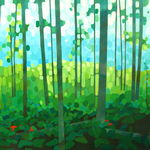 Donna Ion Art-impressionistic paintings of the BC west coast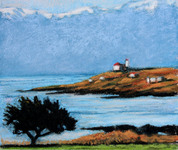 Jill Alexander, Oak Bay
Island Artist Painting in Pastels. Jill Alexander has spent the past 25 years in the Caribbean painting island scenes. She is now continuing her art career painting scenes of her new island home, Victoria. www.jillalexanderart.com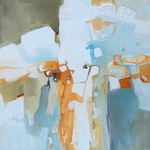 Paintings and drawings of sanctuaries, nebulas, portals, strata, and flora, expressed in organic and sensuous shapes, to suggest the human relationship with the subject.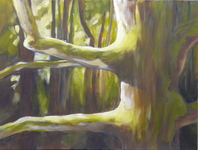 Cheryl McBride, Sidney
Acrylic and mixed media works. Landscapes and seascapes, still life, nature. "I paint my own reality. The only thing I know is that I paint because I need to, and I paint whatever passes through my head without any other consideration." Frida Kahlo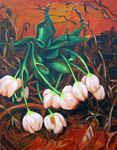 member of the west shore studio tour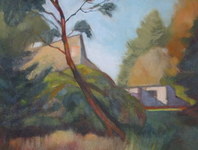 Maureen Delia Sansom, City of Victoria
Local landscapes:Portraits in all media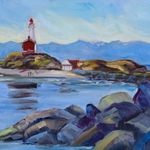 Artist - Deborah Czernecky, SCA - an avid en plein air oil painter, paints on location in the immediate area.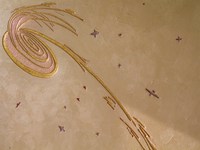 Paintings and Concrete Sculpture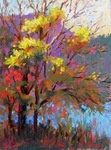 Gail Sibley, Gail Sibley, Fernwood
ARTIST IN PASTEL AND PAINT