Total listings: 26 Showing: 41-26
Page:

[
1
]
[2]

WOOLLY MAMMOTH TUSK GUITAR PICKS. hand carved, pendants earrings and other items. Ammolite jewellery in silver.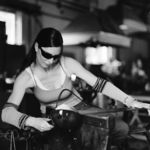 glass - blown and fused glass - art for home and body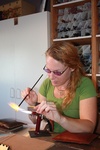 Nicole Valentine-Rimmer, Metchosin
Glassworker and metalsmith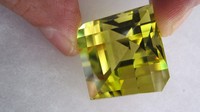 Pristine Gemstones, Victoria
The Ilusion Cut is one of my many unique cuts. All my gemstones are precision cut machine in which the optical property and best proportion of the gem is met.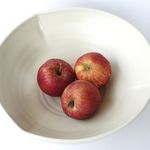 In my pottery you will find black and white functional ware as well as art pottery/sculpture using scraffito. I also have bright abstract paintings with water themes. I accept custom work within the realm of my style.