Total listings: 31 Showing: 41-31
Page:

[
1
]
[2]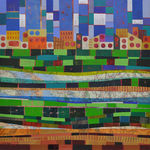 Beauty and luxury explored through abstraction!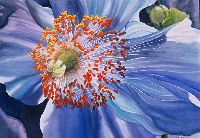 Internationally known artist Marney Ward paints large, light-filled, closeup floral watercolours. A signature member of the Federation of Canadian Artists. See her work at Butchart Gardens, Art Gallery of Greater Victoria and Winchester Galleries.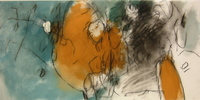 Contemporary mixed media paintings, hand-pulled monotypes, and works on Mylar that reflect the artist's process and personal imagery.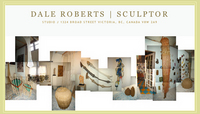 Sculptor/mixed media artist and collector of most everything!

Figure and Portrait Sculpture Melanie Furtado creates realistic figurative sculptures from live models that honor their individuality and unique human spirit. She also teaches sculpting classes out of her studio in Victoria.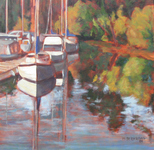 Landscapes, flowers and still-lifes in watercolour and acrylics inspired by my love for gardening, local scenes and sailing trips around the islands


David Ladmore, Victoria
David Ladmore Paintings and Printmaking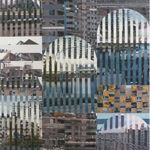 Visual Artist - collage and printmaking