Total listings: 31 Showing: 41-31
Page:

[
1
]
[2]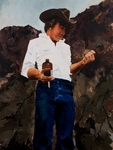 Leigh uses energetic line and color to produce intriguing work in both Acrylic paint and original prints. The resulting bold imagery allows the viewer their own interpretation of human figures in their environments.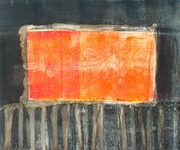 An abstract artist, Lorraine Thorarinson Betts works in mixed media, painting and monotype on paper and canvas.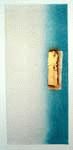 Ancient techniques and contemporary art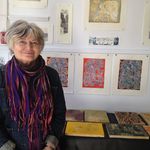 Acrylic painting; oil painting; watercolour; printmaking; drawing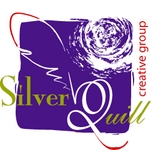 Multimedia Visual Communications including animation, graphic design, illustration, photography, textiles arts and fine art education.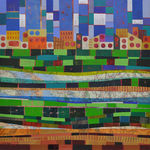 Beauty and luxury explored through abstraction!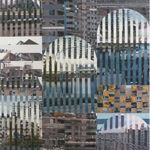 Visual Artist - collage and printmaking


David Ladmore, Victoria
David Ladmore Paintings and Printmaking