Total listings: 31 Showing: 41-31
Page:

[
1
]
[2]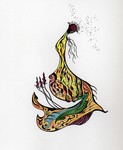 Fine art and illustration.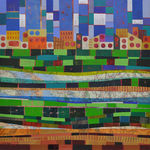 Beauty and luxury explored through abstraction!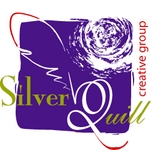 Multimedia Visual Communications including animation, graphic design, illustration, photography, textiles arts and fine art education.


Painter, printmaker and poet!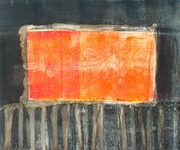 An abstract artist, Lorraine Thorarinson Betts works in mixed media, painting and monotype on paper and canvas.


David Ladmore, Victoria
David Ladmore Paintings and Printmaking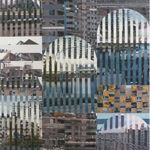 Visual Artist - collage and printmaking