Total listings: 31 Showing: 41-31
Page:

[
1
]
[2]

Figure and Portrait Sculpture Melanie Furtado creates realistic figurative sculptures from live models that honor their individuality and unique human spirit. She also teaches sculpting classes out of her studio in Victoria.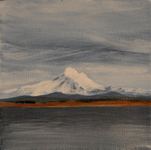 Painter, monoprints and art cards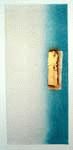 Ancient techniques and contemporary art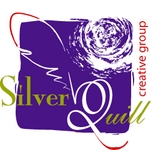 Multimedia Visual Communications including animation, graphic design, illustration, photography, textiles arts and fine art education.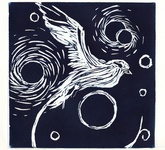 Kelly-Dawn Dabous is an emerging young artist. Who has an eclectic ability with direct movement of strong lines. Often her subjects are birds in flight with a stylistic decorative to them.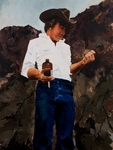 Leigh uses energetic line and color to produce intriguing work in both Acrylic paint and original prints. The resulting bold imagery allows the viewer their own interpretation of human figures in their environments.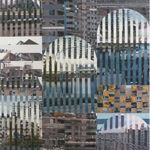 Visual Artist - collage and printmaking


David Ladmore, Victoria
David Ladmore Paintings and Printmaking