Total listings: 31 Showing: 41-31
Page:

[
1
]
[2]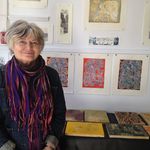 Acrylic painting; oil painting; watercolour; printmaking; drawing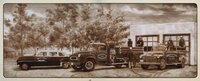 Murals and other Creative Endeavors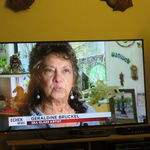 "Sidney BC Early Days",a great souvenir with short easy to read historical stories and lots of black and white drawings taken from archive photographs.Also a souvenir colouringand place for a photo booklet, 10.- each Available, please phone Geraldine at 2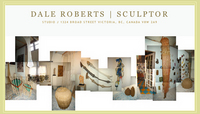 Sculptor/mixed media artist and collector of most everything!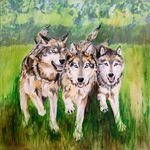 artist working in all medium including watercolour acrylic oil ink and pastel. Specializing in large format. Limited edition prints are available and i am currently acepting commissions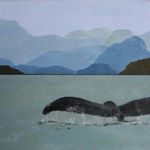 Acrylic, oils, watercolour and charcoal. Realistic to abstract.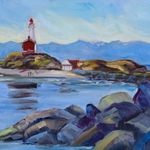 Artist - Deborah Czernecky, SCA - an avid en plein air oil painter, paints on location in the immediate area.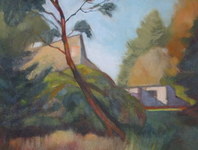 Maureen Delia Sansom, City of Victoria
Local landscapes:Portraits in all media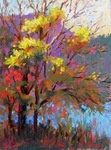 Gail Sibley, Gail Sibley, Fernwood
ARTIST IN PASTEL AND PAINT