Total listings: 31 Showing: 41-31
Page:

[
1
]
[2]

Martin Machacek: Martycultural Art

Visual Art: Contemporary Symbolic Landscapes with a definite West Coast flavour - Steve reflects his personal relationship with the natural environment of his world in his evocative airbrushed images.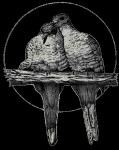 Artist in Painting, Pen & Ink, Watercolor Pencil

Atelier-style drawing and painting classes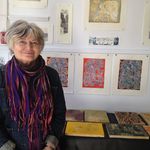 Acrylic painting; oil painting; watercolour; printmaking; drawing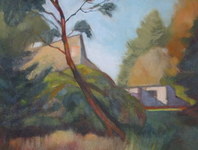 Maureen Delia Sansom, City of Victoria
Local landscapes:Portraits in all media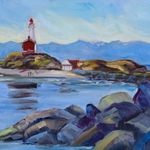 Artist - Deborah Czernecky, SCA - an avid en plein air oil painter, paints on location in the immediate area.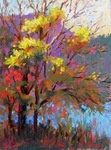 Gail Sibley, Gail Sibley, Fernwood
ARTIST IN PASTEL AND PAINT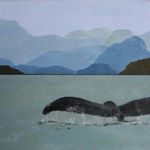 Acrylic, oils, watercolour and charcoal. Realistic to abstract.