Total listings: 31 Showing: 41-31
Page:

[
1
]
[2]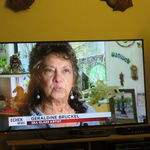 "Sidney BC Early Days",a great souvenir with short easy to read historical stories and lots of black and white drawings taken from archive photographs.Also a souvenir colouringand place for a photo booklet, 10.- each Available, please phone Geraldine at 2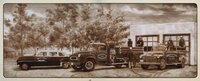 Murals and other Creative Endeavors

Visual Art: Contemporary Symbolic Landscapes with a definite West Coast flavour - Steve reflects his personal relationship with the natural environment of his world in his evocative airbrushed images.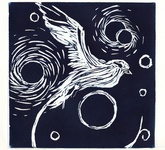 Kelly-Dawn Dabous is an emerging young artist. Who has an eclectic ability with direct movement of strong lines. Often her subjects are birds in flight with a stylistic decorative to them.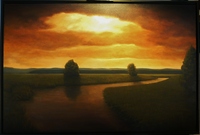 Visual Artist/Painter Portraits/Commissions

Atelier-style drawing and painting classes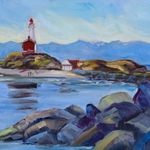 Artist - Deborah Czernecky, SCA - an avid en plein air oil painter, paints on location in the immediate area.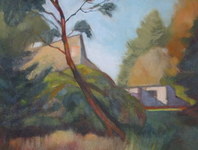 Maureen Delia Sansom, City of Victoria
Local landscapes:Portraits in all media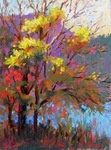 Gail Sibley, Gail Sibley, Fernwood
ARTIST IN PASTEL AND PAINT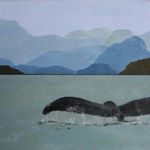 Acrylic, oils, watercolour and charcoal. Realistic to abstract.