Total listings: 31 Showing: 41-31
Page:

[
1
]
[2]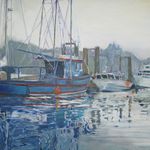 Kathleen Schmalz works in Oil, Acrylic, Mixed Media and Photography in the studio as well as on location to create subtle works that have been called 'Unsentimental Canadiana'.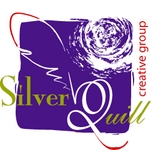 Multimedia Visual Communications including animation, graphic design, illustration, photography, textiles arts and fine art education.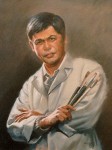 Self Portrait (24 X 30 oil)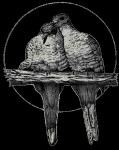 Artist in Painting, Pen & Ink, Watercolor Pencil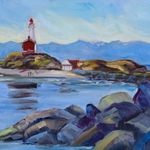 Artist - Deborah Czernecky, SCA - an avid en plein air oil painter, paints on location in the immediate area.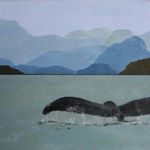 Acrylic, oils, watercolour and charcoal. Realistic to abstract.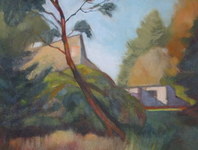 Maureen Delia Sansom, City of Victoria
Local landscapes:Portraits in all media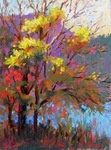 Gail Sibley, Gail Sibley, Fernwood
ARTIST IN PASTEL AND PAINT