Total listings: 31 Showing: 41-31
Page:

[
1
]
[2]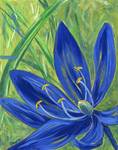 Portfolio and Information Website for Artist Caroline Stengl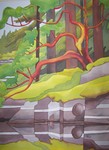 Joanne Thomson, Artist. This Victoria based artist is best known for her wonderful renditions of the inner forest and her "bottled" series of paintings. Thomson teaches watercolour and offers weekend retreats.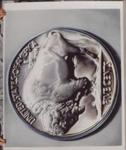 Large drawing of a small, shiny piece of metal. One in a series of mixed-media drawings in which I take a larger view of things we use daily but rarely notice.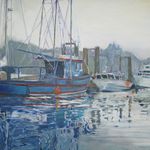 Kathleen Schmalz works in Oil, Acrylic, Mixed Media and Photography in the studio as well as on location to create subtle works that have been called 'Unsentimental Canadiana'.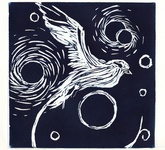 Kelly-Dawn Dabous is an emerging young artist. Who has an eclectic ability with direct movement of strong lines. Often her subjects are birds in flight with a stylistic decorative to them.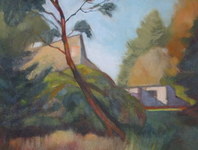 Maureen Delia Sansom, City of Victoria
Local landscapes:Portraits in all media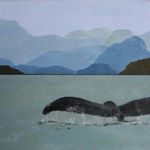 Acrylic, oils, watercolour and charcoal. Realistic to abstract.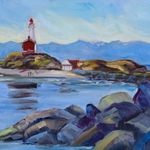 Artist - Deborah Czernecky, SCA - an avid en plein air oil painter, paints on location in the immediate area.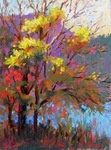 Gail Sibley, Gail Sibley, Fernwood
ARTIST IN PASTEL AND PAINT