Artists & Fine Art Artisans in Victoria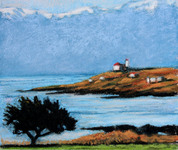 Jill Alexander, Oak Bay
Island Artist Painting in Pastels. Jill Alexander has spent the past 25 years in the Caribbean painting island scenes. She is now continuing her art career painting scenes of her new island home, Victoria. www.jillalexanderart.com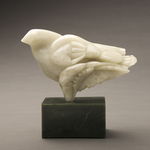 Stone Sculptor I am a story teller, not in words, but in stone. My work reflects my childhood intrigued with human nature and how our beliefs influence our attitudes and behaviours towards ourselves, each other and the animal kingdom.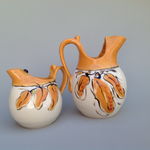 After playing with clay for a few years I enrolled in a two-year Pottery program at the School of Visual Arts in Charlottetown, PEI (1979) and I never stopped playing with clay.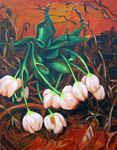 member of the west shore studio tour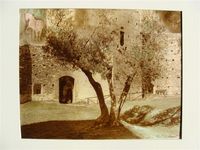 Cadboro Bay Studio Tour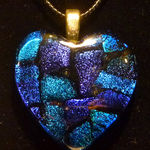 One of a kind glass artistry. Jewelry, suncatchers, platters and bowls.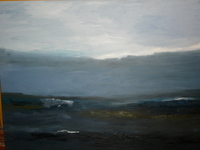 Maria Middleton, City of Victoria
Oil Painter and Jeweler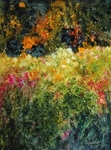 Laurie Ladmore, Victoria
Laurie Ladmore Paintings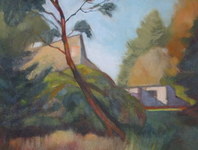 Maureen Delia Sansom, City of Victoria
Local landscapes:Portraits in all media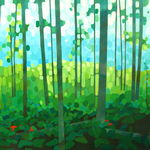 Donna Ion Art-impressionistic paintings of the BC west coast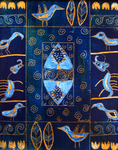 Aliza Souleyeva-Alexander, Sidney
Artist Aliza Souleyeva-Alexander, Original Art and Art Commissions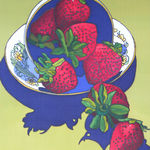 Maureen Walker AFCA Contemporary silk artist. Painter, teacher, mentor.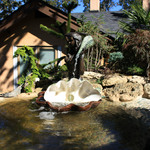 Garden Art / Water Sculptures A variety of Garden Art combining water and light. Many are displayed through Landscape design with waterfalls and ponds to create a garden oasis.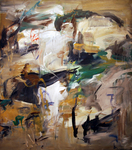 abstract painter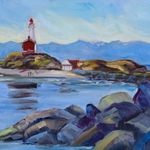 Artist - Deborah Czernecky, SCA - an avid en plein air oil painter, paints on location in the immediate area.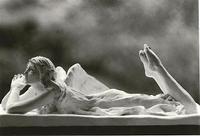 Lisa Walsh Sculptures, Oak Bay
Specializing in the Original Creation of Angelic Sculpture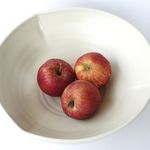 In my pottery you will find black and white functional ware as well as art pottery/sculpture using scraffito. I also have bright abstract paintings with water themes. I accept custom work within the realm of my style.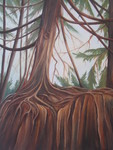 Helen Jaques, Saanich
Helen Jaques- local and nature scenes in oils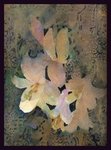 Wildwood Watercolours, Ruth Steinfatt, Sidney
Original watercolors, collages and acrylic mixed medium pieces. Gift items from my artwork. All original paintings.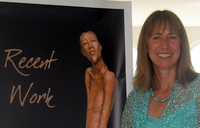 Ginny Glover, Victoria
Ginny Glover Artist/Sculptor A figurative sculptor living in Victoria, BC working in clay, resin and bronze. Ginny's work is represented in the Avenue Gallery in Victoria and is in private collections around the world. www.ginnygloverartist.com

Page:

[
1-10
] [
11-20
]
[21]
[
22
] [
23
]