Artists & Fine Art Artisans in Victoria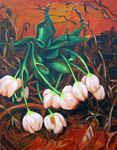 member of the west shore studio tour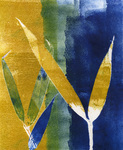 June Haynes, Artist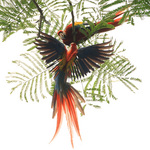 Digital Photography of wildlife and nature at its best in British Columbia and many other locations around the world.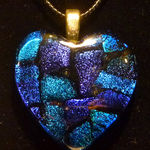 One of a kind glass artistry. Jewelry, suncatchers, platters and bowls.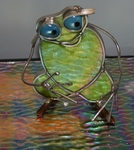 Glass Quirks, Sharen Johnston, Victoria
Stained Glass Art, Quirky Critters, and Three D Glass Models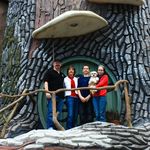 28 year veteran professional artist Steve Milroy is one of the most versatile artists you will ever meet. Working from his bizarre tree stump house affectionately named "the NutHouse," his creations include 2500 square foot wall murals, winning motorcycl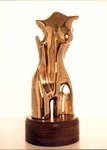 Madrona Cove Studios, Trinita Waller, Sooke
A play of positive and neagative shapes create tactile works of art.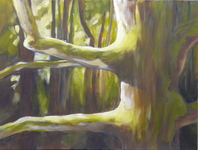 Cheryl McBride, Sidney
Acrylic and mixed media works. Landscapes and seascapes, still life, nature. "I paint my own reality. The only thing I know is that I paint because I need to, and I paint whatever passes through my head without any other consideration." Frida Kahlo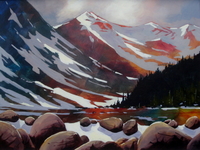 Phillipa Hudson, Victoria
Landscape acrylic paintings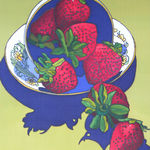 Maureen Walker AFCA Contemporary silk artist. Painter, teacher, mentor.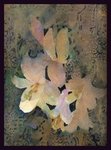 Wildwood Watercolours, Ruth Steinfatt, Sidney
Original watercolors, collages and acrylic mixed medium pieces. Gift items from my artwork. All original paintings.

Esther Drone Pottery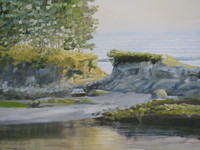 Visual Artist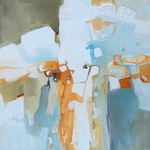 Paintings and drawings of sanctuaries, nebulas, portals, strata, and flora, expressed in organic and sensuous shapes, to suggest the human relationship with the subject.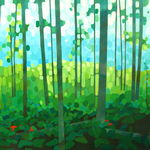 Donna Ion Art-impressionistic paintings of the BC west coast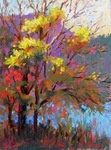 Gail Sibley, Gail Sibley, Fernwood
ARTIST IN PASTEL AND PAINT


David Ladmore, Victoria
David Ladmore Paintings and Printmaking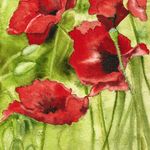 Maggie Warkentin Visual Artist Water colour, cut paper, acrylic, mixed media on paper and glass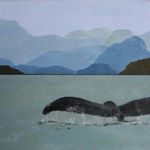 Acrylic, oils, watercolour and charcoal. Realistic to abstract.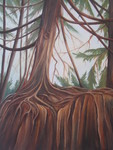 Helen Jaques, Saanich
Helen Jaques- local and nature scenes in oils

Page:

[
1-10
] [
11-20
]
[21]
[
22
] [
23
]