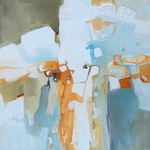 Paintings and drawings of sanctuaries, nebulas, portals, strata, and flora, expressed in organic and sensuous shapes, to suggest the human relationship with the subject.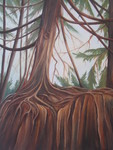 Helen Jaques, Saanich
Helen Jaques- local and nature scenes in oils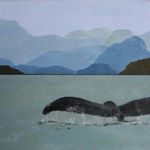 Acrylic, oils, watercolour and charcoal. Realistic to abstract.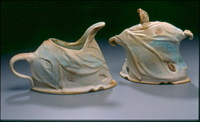 Meira Mathison, Saanich
MEIRA MATHISON, Ceramic Artist My pots reflect my life, ever changing, nothing is static, a life filled with colour and fun, pushing the limits and challenging the day-to-day. Clay is a large part of my LIFE and my PASSION. Meira's porcelain work is thr


Kit's Studio, Kit McDonald, Sidney
Watercolour and Collage Studio/Gallery in Sidney. Kit is offering classes in Watercolour basics, Collage, Composition and Colour. Please e-mail for more information.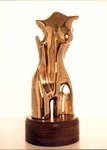 Madrona Cove Studios, Trinita Waller, Sooke
A play of positive and neagative shapes create tactile works of art.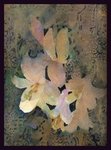 Wildwood Watercolours, Ruth Steinfatt, Sidney
Original watercolors, collages and acrylic mixed medium pieces. Gift items from my artwork. All original paintings.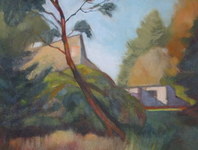 Maureen Delia Sansom, City of Victoria
Local landscapes:Portraits in all media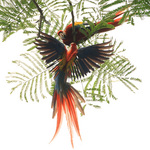 Digital Photography of wildlife and nature at its best in British Columbia and many other locations around the world.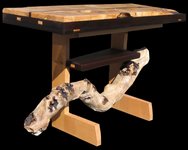 West Coast Wood Designs, Don Bastian, Sidney
Experience the WoW factor. Come visit on of Vancouver Islands most interesting venues. The largest wood gallery on the island, featuring 50 local artists.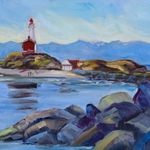 Artist - Deborah Czernecky, SCA - an avid en plein air oil painter, paints on location in the immediate area.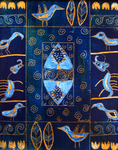 Aliza Souleyeva-Alexander, Sidney
Artist Aliza Souleyeva-Alexander, Original Art and Art Commissions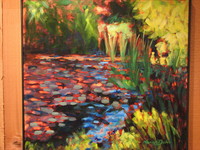 Marian Duke, Saanich
Marian's art includes a variety of still life, florals, landscapes and abstract paintings done in acrylics, oils and water colour.