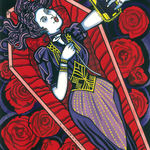 April Caverhill's bold and colourful illustrations, paintings and prints are published and exhibited internationally. Stay up-to-date on her shows and events by visiting aprilcaverhill.wordpress.com.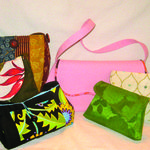 PURSuasion Purses, pouches, bags and totes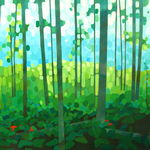 Donna Ion Art-impressionistic paintings of the BC west coast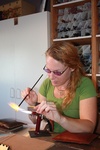 Nicole Valentine-Rimmer, Metchosin
Glassworker and metalsmith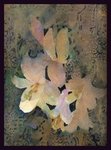 Wildwood Watercolours, Ruth Steinfatt, Sidney
Original watercolors, collages and acrylic mixed medium pieces. Gift items from my artwork. All original paintings.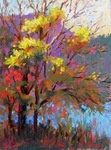 Gail Sibley, Gail Sibley, Fernwood
ARTIST IN PASTEL AND PAINT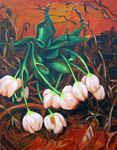 member of the west shore studio tour


Kit's Studio, Kit McDonald, Sidney
Watercolour and Collage Studio/Gallery in Sidney. Kit is offering classes in Watercolour basics, Collage, Composition and Colour. Please e-mail for more information.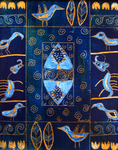 Aliza Souleyeva-Alexander, Sidney
Artist Aliza Souleyeva-Alexander, Original Art and Art Commissions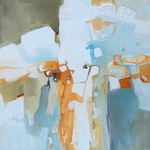 Paintings and drawings of sanctuaries, nebulas, portals, strata, and flora, expressed in organic and sensuous shapes, to suggest the human relationship with the subject.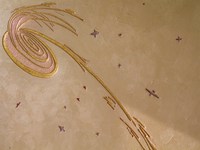 Paintings and Concrete Sculpture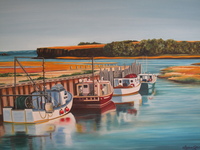 Catherine Gerus, Metchosin
Oil/Acrylic Painter on the Stinking Fish Studio Tour.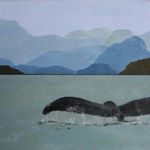 Acrylic, oils, watercolour and charcoal. Realistic to abstract.