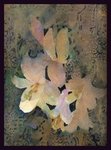 Wildwood Watercolours, Ruth Steinfatt, Sidney
Original watercolors, collages and acrylic mixed medium pieces. Gift items from my artwork. All original paintings.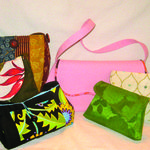 PURSuasion Purses, pouches, bags and totes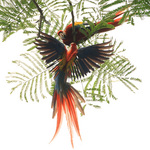 Digital Photography of wildlife and nature at its best in British Columbia and many other locations around the world.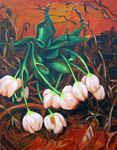 member of the west shore studio tour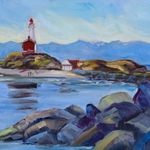 Artist - Deborah Czernecky, SCA - an avid en plein air oil painter, paints on location in the immediate area.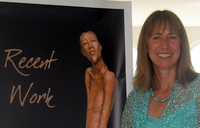 Ginny Glover, Victoria
Ginny Glover Artist/Sculptor A figurative sculptor living in Victoria, BC working in clay, resin and bronze. Ginny's work is represented in the Avenue Gallery in Victoria and is in private collections around the world. www.ginnygloverartist.com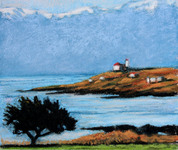 Jill Alexander, Oak Bay
Island Artist Painting in Pastels. Jill Alexander has spent the past 25 years in the Caribbean painting island scenes. She is now continuing her art career painting scenes of her new island home, Victoria. www.jillalexanderart.com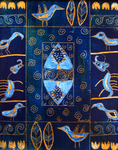 Aliza Souleyeva-Alexander, Sidney
Artist Aliza Souleyeva-Alexander, Original Art and Art Commissions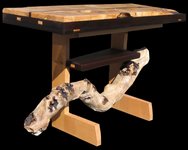 West Coast Wood Designs, Don Bastian, Sidney
Experience the WoW factor. Come visit on of Vancouver Islands most interesting venues. The largest wood gallery on the island, featuring 50 local artists.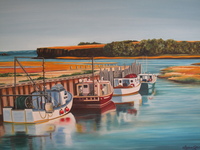 Catherine Gerus, Metchosin
Oil/Acrylic Painter on the Stinking Fish Studio Tour.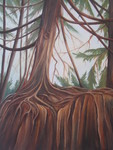 Helen Jaques, Saanich
Helen Jaques- local and nature scenes in oils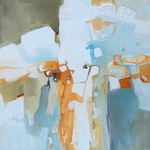 Paintings and drawings of sanctuaries, nebulas, portals, strata, and flora, expressed in organic and sensuous shapes, to suggest the human relationship with the subject.

Ceridwen Soaps, City of Victoria
Ceridwen Soaps' line of soap, bath, and body products are made from only the finest ingredients and pure essential oils.