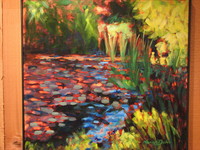 Marian Duke, Saanich
Marian's art includes a variety of still life, florals, landscapes and abstract paintings done in acrylics, oils and water colour.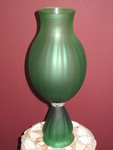 I focus on glass blowing and stone sculpture - a wide variety of styles and stones are used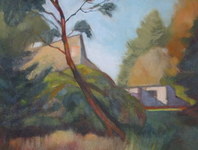 Maureen Delia Sansom, City of Victoria
Local landscapes:Portraits in all media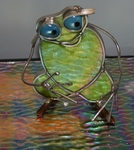 Glass Quirks, Sharen Johnston, Victoria
Stained Glass Art, Quirky Critters, and Three D Glass Models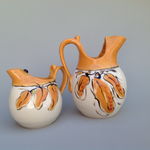 After playing with clay for a few years I enrolled in a two-year Pottery program at the School of Visual Arts in Charlottetown, PEI (1979) and I never stopped playing with clay.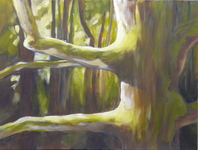 Cheryl McBride, Sidney
Acrylic and mixed media works. Landscapes and seascapes, still life, nature. "I paint my own reality. The only thing I know is that I paint because I need to, and I paint whatever passes through my head without any other consideration." Frida Kahlo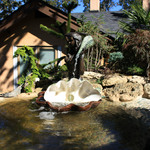 Garden Art / Water Sculptures A variety of Garden Art combining water and light. Many are displayed through Landscape design with waterfalls and ponds to create a garden oasis.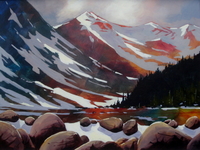 Phillipa Hudson, Victoria
Landscape acrylic paintings


David Ladmore, Victoria
David Ladmore Paintings and Printmaking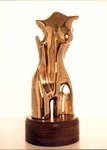 Madrona Cove Studios, Trinita Waller, Sooke
A play of positive and neagative shapes create tactile works of art.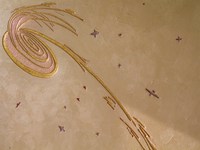 Paintings and Concrete Sculpture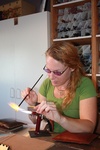 Nicole Valentine-Rimmer, Metchosin
Glassworker and metalsmith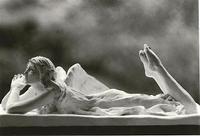 Lisa Walsh Sculptures, Oak Bay
Specializing in the Original Creation of Angelic Sculpture