Inspired by our beautiful natural surroundings, British Columbia is the perfect home for thousands of artists, writers, sculptors and painters, who produce handmade products, unique house hold goods, art on canvas and some of the finest works in glass, fabric, paper, wood and metals. A collage of their work and experience is shared here in photography on our site. To visit their studios, learn about tours and locate where you can find these BC gifts to pick up during your visit.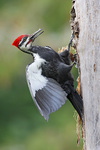 Willcox Wildlife Photography, Ted & Coralie Willcox, Gabriola Island
Photography 'SPECIALIZING IN BIRDS'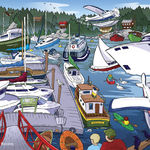 Colourful, whimsical, original Fine art reproduced as greetings cards, prints and fabric goods.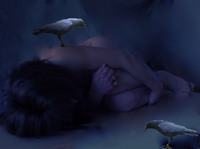 www.brusatore.com, Leanne Brusatore, Duncan
Original Fine Art Paintings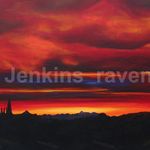 Jim is a self taught West Coast visual artist located on Vancouver Island, B.C. Original art and photography - wildlife and landscape.


YarOn Stern Design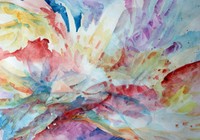 Zephyr Dawn Studios, Deena Press, Comox Valley
Zephyr Dawn Studios presents Vancouver Island. Preview at www.artzephrdawn.makeswebsites.com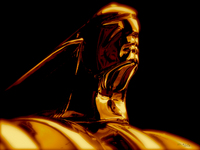 Artisan Photographer more to view at Zuka Studios on facebook

Page:

[
1
] [
2
] [
3
] [
4
] [
5
] [
6
] [
7
] [
8
] [
9
]
[10]