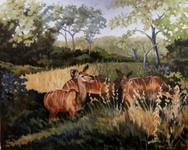 Canadian artist: landscapes and fun stuff in oils,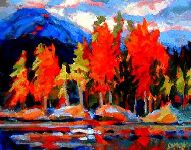 Artist Brian Simons Gallery Online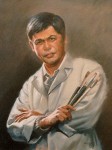 Self Portrait (24 X 30 oil)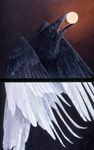 painter of isolated places both geographical and spiritual


Painter, printmaker and poet!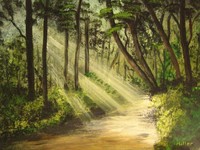 Welcome - Enjoy and come often! Original paintings in watercolor, oil, and acrylic.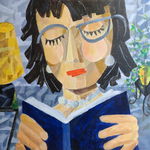 Canadian Contemporary Artist My paintings are often visual metaphors for abstract ideas and concepts, within the context of much or little identifiable realism. I work in acrylic, oil, collage, and encaustic ( wax ).

Fine arts in oils and acrylics. Author.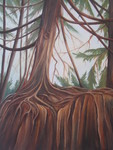 Helen Jaques, Saanich
Helen Jaques- local and nature scenes in oils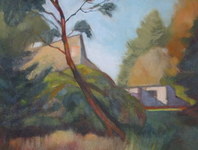 Maureen Delia Sansom, City of Victoria
Local landscapes:Portraits in all media


David Ladmore, Victoria
David Ladmore Paintings and Printmaking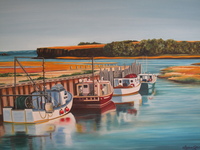 Catherine Gerus, Metchosin
Oil/Acrylic Painter on the Stinking Fish Studio Tour.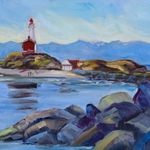 Artist - Deborah Czernecky, SCA - an avid en plein air oil painter, paints on location in the immediate area.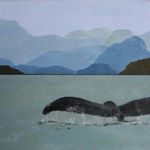 Acrylic, oils, watercolour and charcoal. Realistic to abstract.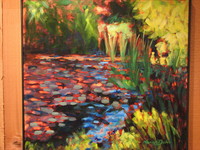 Marian Duke, Saanich
Marian's art includes a variety of still life, florals, landscapes and abstract paintings done in acrylics, oils and water colour.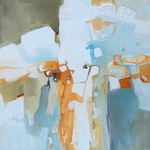 Paintings and drawings of sanctuaries, nebulas, portals, strata, and flora, expressed in organic and sensuous shapes, to suggest the human relationship with the subject.