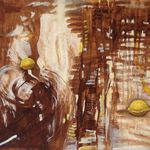 ArtBecause - Paintings by Daniela S. Herold. The Artist exhibits her work at Studio 6 b at Xchanges, a member-driven artists gallery in Victoria, B.C. Canada.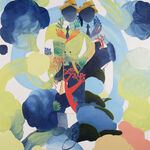 Amber Lomax Art - Dream Art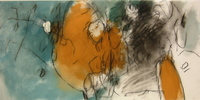 Contemporary mixed media paintings, hand-pulled monotypes, and works on Mylar that reflect the artist's process and personal imagery.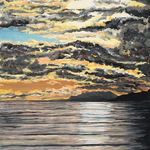 Peter N. Van Giesen Artist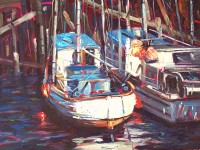 Graham Forsythe's vibrant paintings display a palpable sense of enthusiasm about life. This excitement captured on canvas mirrors a life full of creating and searching for something more.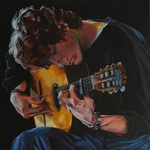 Lori Garcia-Meredith fine art paintings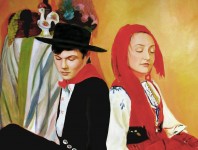 Award winner! - Commission a Portrait or Illustration

Fine arts in oils and acrylics. Author.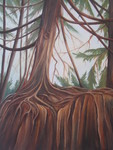 Helen Jaques, Saanich
Helen Jaques- local and nature scenes in oils

I'm a visual artist with a love for oil painting. I also teach oil painting.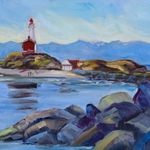 Artist - Deborah Czernecky, SCA - an avid en plein air oil painter, paints on location in the immediate area.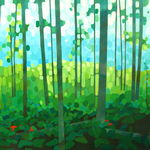 Donna Ion Art-impressionistic paintings of the BC west coast


David Ladmore, Victoria
David Ladmore Paintings and Printmaking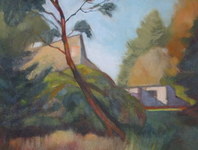 Maureen Delia Sansom, City of Victoria
Local landscapes:Portraits in all media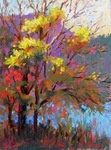 Gail Sibley, Gail Sibley, Fernwood
ARTIST IN PASTEL AND PAINT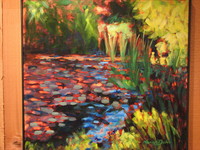 Marian Duke, Saanich
Marian's art includes a variety of still life, florals, landscapes and abstract paintings done in acrylics, oils and water colour.