Painting - oil, acrylic and mixed media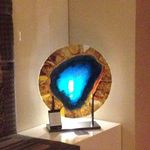 Multi-media painter/sculptor. I feel being a creator is an incredible gift. Art is my essence, my intuition, my passion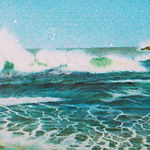 The Marine and Aviation Art of David V. Smith


Painter, printmaker and poet!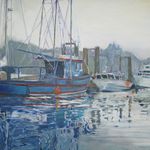 Kathleen Schmalz works in Oil, Acrylic, Mixed Media and Photography in the studio as well as on location to create subtle works that have been called 'Unsentimental Canadiana'.

Fine arts in oils and acrylics. Author.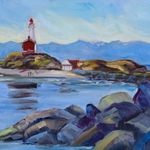 Artist - Deborah Czernecky, SCA - an avid en plein air oil painter, paints on location in the immediate area.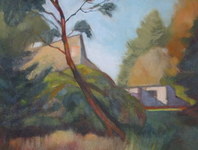 Maureen Delia Sansom, City of Victoria
Local landscapes:Portraits in all media


David Ladmore, Victoria
David Ladmore Paintings and Printmaking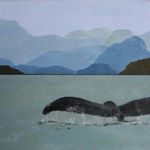 Acrylic, oils, watercolour and charcoal. Realistic to abstract.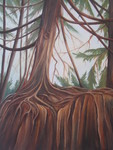 Helen Jaques, Saanich
Helen Jaques- local and nature scenes in oils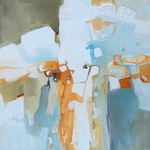 Paintings and drawings of sanctuaries, nebulas, portals, strata, and flora, expressed in organic and sensuous shapes, to suggest the human relationship with the subject.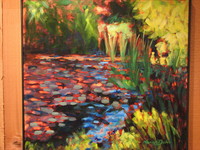 Marian Duke, Saanich
Marian's art includes a variety of still life, florals, landscapes and abstract paintings done in acrylics, oils and water colour.