Oil painting in Victoria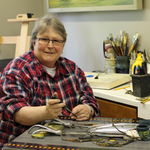 Bonnie Coulter is an East Sooke artist working in Oils, acrylics and mixed media assemblages. Most of her work stems from a humous take on serious subject matter relating to West Coast infulences. She just see things differently; a little color blind, a l

Musically inspired Oil paintings

Oil painting as both pictoral allegory and fine aesthetic object.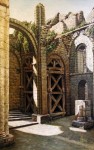 Landscapes / portraits / murals / trompe l'oiel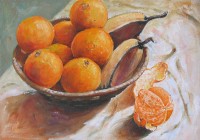 Fine artist, original oil paintings on canvas: Wildlife, landscapes, still life, figurative. Active member Federation of Canadian Artists, managing editor of their Victoria chapter 'Grapevine' newsletter.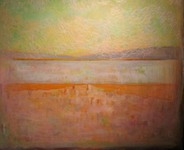 colorfield acrylic collage on canvas


Painter, printmaker and poet!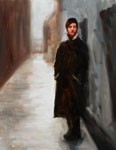 Fine Oil Paintings, Commissioned Portraits, Art Classes

Shelby filters her memories of the visible world through the transforming process of abstraction. Expansive strokes set down exaggerated form and colour, while maintaining some references grounded in reality.

Fine arts in oils and acrylics. Author.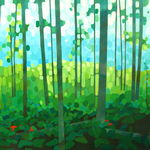 Donna Ion Art-impressionistic paintings of the BC west coast


David Ladmore, Victoria
David Ladmore Paintings and Printmaking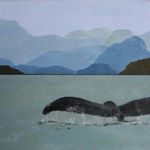 Acrylic, oils, watercolour and charcoal. Realistic to abstract.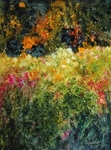 Laurie Ladmore, Victoria
Laurie Ladmore Paintings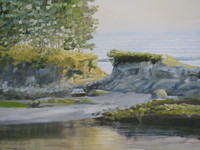 Visual Artist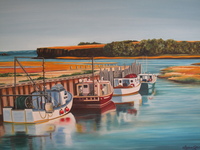 Catherine Gerus, Metchosin
Oil/Acrylic Painter on the Stinking Fish Studio Tour.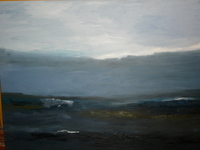 Maria Middleton, City of Victoria
Oil Painter and Jeweler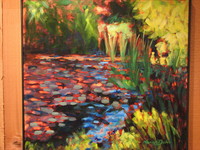 Marian Duke, Saanich
Marian's art includes a variety of still life, florals, landscapes and abstract paintings done in acrylics, oils and water colour.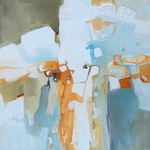 Paintings and drawings of sanctuaries, nebulas, portals, strata, and flora, expressed in organic and sensuous shapes, to suggest the human relationship with the subject.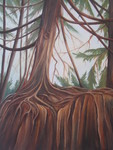 Helen Jaques, Saanich
Helen Jaques- local and nature scenes in oils

Page:

[
1
] [
2
] [
3
]
[4]
[
5
]