Visual Art: Large and small, bold and subtle - beautiful oil paintings express Lee (Lowther) Kergin's continuing exploration of colour and mood.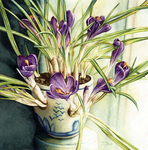 Fine Art - Watercolour Painting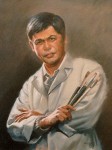 Self Portrait (24 X 30 oil)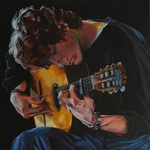 Lori Garcia-Meredith fine art paintings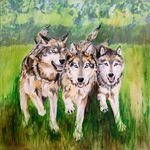 artist working in all medium including watercolour acrylic oil ink and pastel. Specializing in large format. Limited edition prints are available and i am currently acepting commissions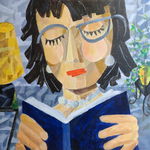 Canadian Contemporary Artist My paintings are often visual metaphors for abstract ideas and concepts, within the context of much or little identifiable realism. I work in acrylic, oil, collage, and encaustic ( wax ).

Musically inspired Oil paintings

Fine arts in oils and acrylics. Author.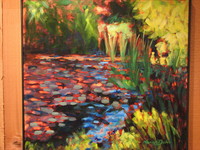 Marian Duke, Saanich
Marian's art includes a variety of still life, florals, landscapes and abstract paintings done in acrylics, oils and water colour.


David Ladmore, Victoria
David Ladmore Paintings and Printmaking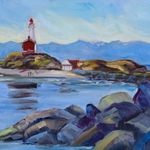 Artist - Deborah Czernecky, SCA - an avid en plein air oil painter, paints on location in the immediate area.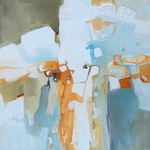 Paintings and drawings of sanctuaries, nebulas, portals, strata, and flora, expressed in organic and sensuous shapes, to suggest the human relationship with the subject.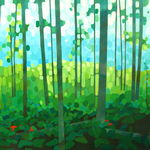 Donna Ion Art-impressionistic paintings of the BC west coast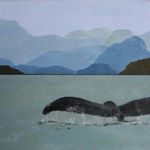 Acrylic, oils, watercolour and charcoal. Realistic to abstract.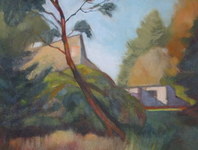 Maureen Delia Sansom, City of Victoria
Local landscapes:Portraits in all media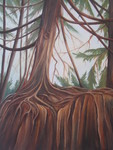 Helen Jaques, Saanich
Helen Jaques- local and nature scenes in oils