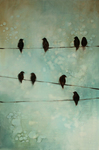 An award-winning oil painter, Lisa creates expressive images of people, places and birds.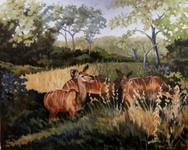 Canadian artist: landscapes and fun stuff in oils,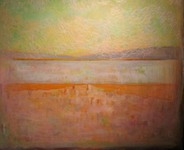 colorfield acrylic collage on canvas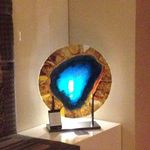 Multi-media painter/sculptor. I feel being a creator is an incredible gift. Art is my essence, my intuition, my passion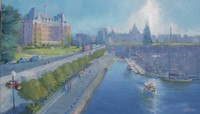 Paintings, plein air sketches of Victoria BC, Canada. Local and international scenes. Good prices, good investments.

Visual Art: Large and small, bold and subtle - beautiful oil paintings express Lee (Lowther) Kergin's continuing exploration of colour and mood.

Fine arts in oils and acrylics. Author.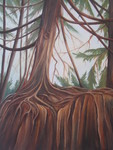 Helen Jaques, Saanich
Helen Jaques- local and nature scenes in oils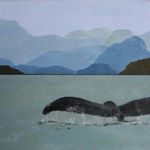 Acrylic, oils, watercolour and charcoal. Realistic to abstract.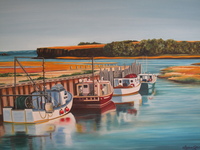 Catherine Gerus, Metchosin
Oil/Acrylic Painter on the Stinking Fish Studio Tour.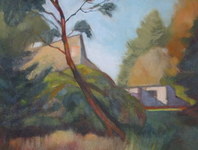 Maureen Delia Sansom, City of Victoria
Local landscapes:Portraits in all media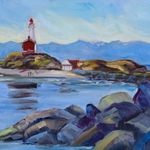 Artist - Deborah Czernecky, SCA - an avid en plein air oil painter, paints on location in the immediate area.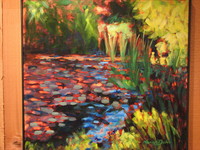 Marian Duke, Saanich
Marian's art includes a variety of still life, florals, landscapes and abstract paintings done in acrylics, oils and water colour.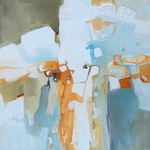 Paintings and drawings of sanctuaries, nebulas, portals, strata, and flora, expressed in organic and sensuous shapes, to suggest the human relationship with the subject.

I'm a visual artist with a love for oil painting. I also teach oil painting.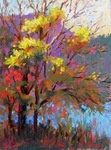 Gail Sibley, Gail Sibley, Fernwood
ARTIST IN PASTEL AND PAINT