Inspired by our beautiful natural surroundings, British Columbia is the perfect home for thousands of artists, writers, sculptors and painters, who produce handmade products, unique house hold goods, art on canvas and some of the finest works in glass, fabric, paper, wood and metals. A collage of their work and experience is shared here in photography on our site. To visit their studios, learn about tours and locate where you can find these BC gifts to pick up during your visit.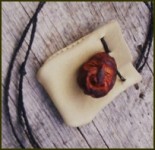 Images and Character
Williams Lake, V2G 2V3, P.o. box 4271
Ph. please use email

Artist / Designer Kim Hunter / Indigo
Vancouver, V6G2R9, 990 Lagoon Drive
Ph. 604 682 7533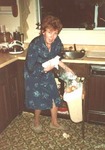 Visual artist/printmaker dabbles in multi-media; Creator of ETINGS - Every Thing Is Not Garbage incorporating recycled donations from friends. Believes "creating art improves everyone's quality of life, including the elderly."
Victoria, V8N 3W1, 4601 Seawood Terrace, Gordon Head
Ph. 1 (250) 477-7496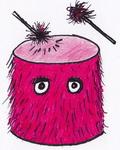 Handmade Furry Puppet-Drums For Kids!
Victoria, V8V 3C5, 1012 Richardson Street
Ph. 250-389-6184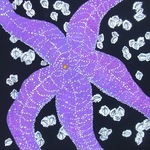 Drawings, paintings, folk art by Susan Taylor and Frank Ducote; Featured in Enchanted Isles, The Southern Gulf Islands by D. Spalding / K. Oke; Recent press: Westworld magazine, Spring 2012
South Pender Island, V0N 2M3, 9909 Jennens Road
Ph. 250-629-6661

Folk Art Gallery
Salt Spring Island, V8K 1A9, 175 North View Dr
Ph. (250) 537-0754
blue jay studio, Westbank
fun, funky, bright, original art from the heART!
westbank, V4T 1A5, 3161 blue jay dr
Ph. 2508786319
Cariboo Murals & Fine Art, Maureen Wheeler, Quesnel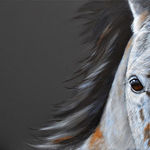 Original Paintings/ Limited edition prints/ residential/commercial murals
Quesnel, V2J 3L1, Maureen Wheeler Artist on facebook
Ph. 250 992-9751 or cell 250 316 0286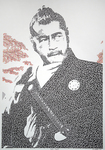 Original pen works
Vancouver, V5R 2J9, Rupert Street (Collingwood)
Ph. 604-568-6552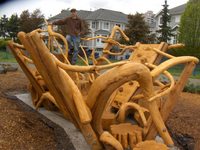 Warren Brubacher's "coastal cedar creations" has used "character timber" to build homes, benches, lamps, wild-wood railings... in multimillion dollar homes and most recently he is focusing on artistic play-park climbing sculptures.
Brackendale, V0N 1H0, Box 215
Ph. 604-849-0431
KATHY CRAWSHAY CRAWSHAY ART
100 Mile House, V0K2E3, 6142 Lakeshore Drive
Ph. 250-395-3725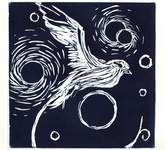 Kelly-Dawn Dabous is an emerging young artist. Who has an eclectic ability with direct movement of strong lines. Often her subjects are birds in flight with a stylistic decorative to them.
Victoria, V8W 1L6, 725 Yates Street
Ph. 250-508-8289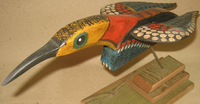 Wooden Folk Art
Victoria, V8P 3T2, 3914 Braefoot Rd
Ph. 477-8511
Sharon Espezel, Creston
Mermaids are fun!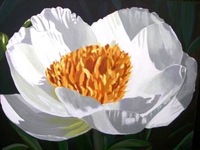 Bold acrylic paintings. Florals and street scenes.
Whimsical Garden Sculpture
Cobble Hill, V0R1L4, 1045 Braithwaite Drive
Ph. 250 7332138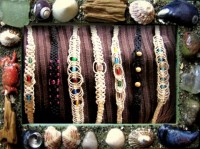 Hemp jewellery, funky frames, incense burners, mobiles & more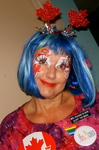 Fine Art/Children's Entertainment Bold, colorful paintings in acrylic of local and foreign landscapes, florals and more. Balloonia and Mrs. Picasso are offering elaborate professional face painting and balloon artistry.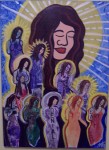 Visionary works of vibrant acrylics, assemblage and collage.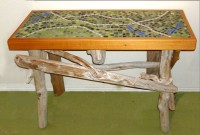 ELSA HEEPS - MOSAICS
Bowser, V9K 1Z2, 5320 Island Hwy W
Ph. -250-757-9991