Inspired by our beautiful natural surroundings, British Columbia is the perfect home for thousands of artists, writers, sculptors and painters, who produce handmade products, unique house hold goods, art on canvas and some of the finest works in glass, fabric, paper, wood and metals. A collage of their work and experience is shared here in photography on our site. To visit their studios, learn about tours and locate where you can find these BC gifts to pick up during your visit.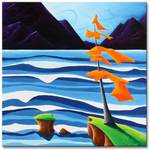 Painting & Jewellery by Richard Hoedl & Krista Whaley
Nanaimo, V9R 4B1, 358 Chesterlea Avenue
Ph. (250) 753-0233
Recycled denim wearable art.
Greenwood, V0H 1J0, 555 Strathmore Avenue, Box 505
Ph. (250) 445-6631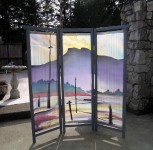 Textile Artist--Custom designed apparel, artworks(hangings, banners, pillows, scarves, fashion yardage, quilting yardage and patterns) and Silkpainting Workshops(studio based or your location). Rosome,gutta-resist, natural dyes,shibori
Duncan, V9L 6E9, 5295 Winchester Rd.
Ph. (250) 746-6608 or (250) 746-6608
Hand dyed hand felted wearable/useable art (clothing, handbags, tea cozies etc.)
Gabriola Island, V0R 1X6, 1915 Stokes Rd.
Ph. 250-247-0024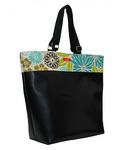 Handcrafted Modern Bags and Accessories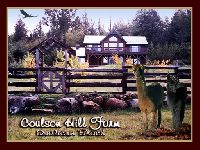 Hand Made Alpaca Felted Hats
Qualicum Bay, V9K1T9, 2870 Olympic Road, mail 21-161 Horne Lake Road
Ph. 250 - 757 -9966
cougar fashion
tahsis, v0p 1x0, box 92
Ph. 250-934-6296
Charming & cozy boutique, primarily focusing on quality *one of a kind* jackets, vests, skirts & accessories. Also showing visual art including, mosaics & paintings.
Invermere, V0A1K0, 4884 Athalmer Highway
Ph. 250 342-5043
Native Arts
Vancouver, V6J1H2, 1536, West 2nd Avenue
Ph. 6047314874
Soft Woolen Children's Clothing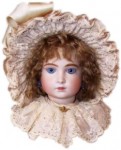 Porcelain Dolls
Campbell River, V9W 5J2, #2 - 500 Colwyn Street
Ph. 250 850 3032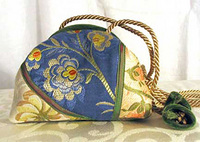 Fabric Arts: One-of-a-kind handbags, garments and scarves from an award-winning artisan. Each item is individually designed and hand made.
Duncan, V9L 5A9, 1835 Deborah Drive
Ph. 250 709 9927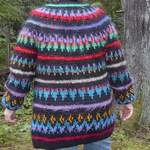 Wearable textile art
Gabriola Island, V0R 1X4, 616 Wildwood Crescent
Ph. 250-247-7202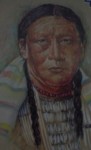 Talented Artist
Lillooet, V0k1V0, 104 9th Ave
Ph. 250-256-0332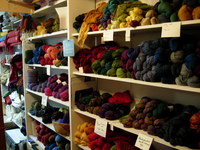 Hand dyed yarns and Handwoven Textiles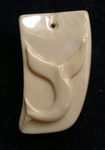 WOOLLY MAMMOTH TUSK JEWELERY pendants earrings boxes letter openers and other oddities.
Victoria, V8W1A6, Dallas Road
Ph. 778 433 1079
Freiberufliche Künstler / Maler. Meisterschüler von Professor Höhl, Marburg, Deutschland und der Akademie der Bildenden Künste in Kassel, Deutschland.
North Saanich, V8L 1KZ, Orchideenweg 34, 34128 Kassel, Germany
Ph. 250.655.5049 or 0049.561.8820254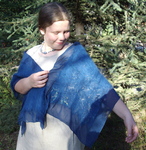 Fiber artists that grow their own medium.
Greenwood, V0H1J0, Box 667, 12025 Hwy. 3
Ph. 1-866-965-9665 or (250) 445-9907
Sude Khanian, Vancouver Downtown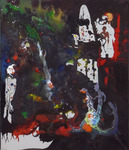 Vaguest Paintings by Sude Khanian
Vancouver, V6H 3z3, 1125 12th west avenue
Ph. 6047101480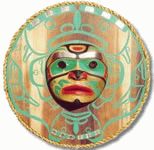 Kwakiutl Art of the Copper Maker Gallery
Port Hardy, V0N 2P0, 114 Copper Way, P.O. Box 755
Ph. (250) 949-8491 or (250) 949-8491