Inspired by our beautiful natural surroundings, British Columbia is the perfect home for thousands of artists, writers, sculptors and painters, who produce handmade products, unique house hold goods, art on canvas and some of the finest works in glass, fabric, paper, wood and metals. A collage of their work and experience is shared here in photography on our site. To visit their studios, learn about tours and locate where you can find these BC gifts to pick up during your visit.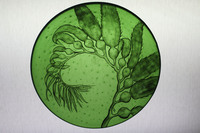 Fused and painted glass art for domestic or architectural uses
Gabriola, V0R 1X2, 1090 Sansom Road
Ph. (250) 247-7925
A Woodside Design GALLERY, Alissa Woodside, Okanagan Valley
Unique Art...and Crafted Locally!!
Kelowna, V1Y 1P5, 1561 Pandosy St
Ph. 1-250-862-3817
Alexander Bell Artist, Painter, Photographer, Alexander Bell, Vancouver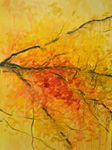 Alexander Bell is a Vancouver Artist , painter, photographer who explores a variety of subjects through oil painting, print media and photography. Alexander Bell is also open to commissions.
Vancouver, V6A 1N6, 112 E. Hastings St.
Ph. 604.999.3619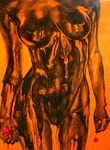 Specializing in commissions, Angelique is a painter and photographer whose works explore cultural issues and human emotion.
art at snow, Vancouver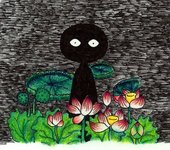 kawaii art that is so cute that you won't believe it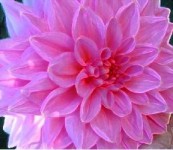 Eye Catching and Creative Photography
Qualicum Beach, V9K 1Z9, 2920 Marshall Road
Ph. 250-757-9985
Art Photography, Vancouver Downtown
Art Photography
Vancouver, v7t2x9, Box 51538, 911 park Royal South
Ph. 604-789-8440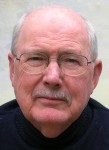 Paul's Art Portal
Victoria, V8X 2N8, 4505 Edgewood Place
Ph. 250-658-3181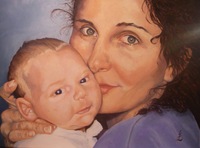 Original Oil and Acrylic Paintings. Portraits of people and pets are available on commission. Sharon's paintings are represented at the Rouge Gallery in Rossland year round as well as the Castlegar Artwalk each summer.
Rossland, V0G 1Y0, Box 2212, #1-2050 1st Ave
Ph. 250-231-5260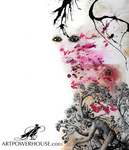 Artpowerhouse: Vancouver based photographic & multi media artist
Surrey, V3S 8K4, 2450 161a St.
Ph. 604.312.6842
Arts At The Edge, Galiano Island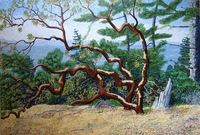 All the artists and art events on Galiano
Barry Herring Photography
Victoria, v8t2h8, 1244 Vista Heights
Ph. 250-893-0762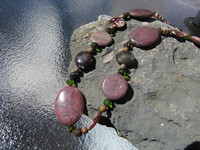 Unique Jewellery, with sterling silver, semi precious stones and fossils, glass, and wood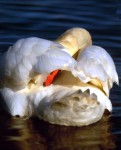 artistic photography, certified photography judge,publique speaking,renting photos for interior decorators & companies
BC, V8L 5E1, 8584 Cathedral Place, Sidney
Ph. 250-655-1542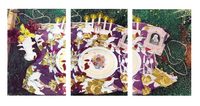 Hand Coloured Black and White Photography
Victoria, V9A 3B1, 624 Raynor Avenue
Ph. 250 383 7001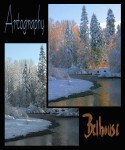 Photography Gallery
Ladysmith, V9G 1E9, 13536 Barney Rd., (off Yellow Point Rd.)
Ph. (250) 245-5383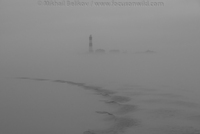 Fine Art Nature, Adventure and Travel Photographer. The photographs are available printed on canvas and various art papers. The artist makes prints personally and through high-end print labs.
Victoria, V8X 5E1, 405-3989 Quadra St., PO Box 30175
Ph. (250) 508 4099

makeup/hair/photography/art
Victoria, BC, #106 - 536 Herald Street
Ph. (250) 216-6414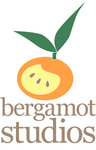 Professional Event Photography
bicameraleyes, Vancouver Downtown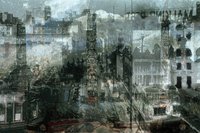 double exposure photography Weaving images together creates a dream-like vision that combines the past with the present and reality with illusion.